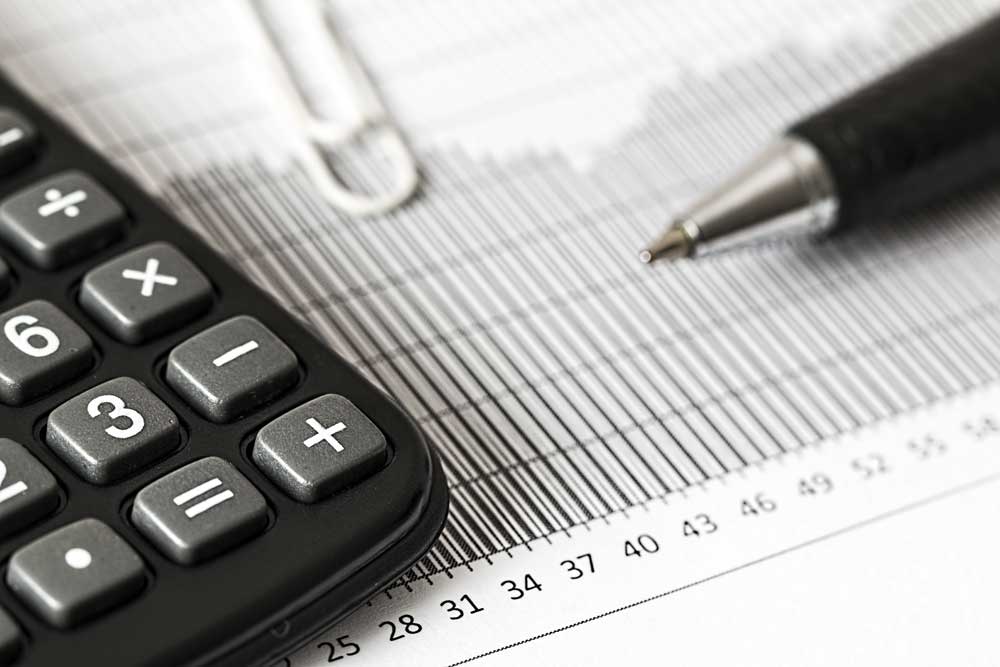 Why Due Diligence Matters
How do potential investors know if what appears to be a great deal is indeed something that's going to boost their offers as well as their standing as a successful local property investor? The way they can tell is to present them with the facts, having yourself undertaken a lengthy exercise known as 'due diligence.'
This isn't something that's unique to the property sector – but it is essential to carry it out since it's all about doing your homework in order to find out whether or not the figures you are presenting to your investor add up – not just at the present time, but so that their investment will pay dividends in the long term too. You'll want to find out, for instance, what sort of price they can expect when they come to sell or rent, whether there are any risks involved and what type of buyer or tenant they can expect to be interested in the property.
What you need to get answers to
In other words, 'due diligence' is thorough research. And, when it comes to property due diligence, there are questions you should be asking yourself for every deal you present to a potential investor. These include factors such as:
Is this property really Below Market Value (BMV) considering its condition?
Is it the right type of area for the type of tenants my client is hoping to attract i.e. are there parks and a good school nearby to interest families?
Are there plenty of potential buyers/tenants or is the market pretty saturated in that quarter right now, and for the foreseeable future?
What kind of yield or profit can your client expect?
Who is buying or renting in the area your client is currently interested in?
Does the local council have any plans for the area in terms of regeneration, including new social housing in the pipeline?
What's the history of the area?
What's the best case/worst case scenario your client can expect?
The research itself shouldn't take too long – especially when you do it for every possible deal you're about to present, because you'll obviously get much quicker the more due diligence you do.
It's essential that you carry it out though. No potential investor – unless they trust you implicitly – is going to listen to you otherwise. And why should they, if you don't respect them enough to do some homework beforehand?
Where to get your information
A local estate agent will be able to let you know the popular areas in the location your client is interested in, so that you can better predict future growth potential or rental yield;
Look up the local authority planning minutes online to see if there are any up-and-coming plans for the area. If there is, have a chat with a planning official and/or the local councillor;
Check what properties are currently going for in that location via Rightmove, Zoopla, the ONS and local estate agents;
The Land Registry will give you historic house price values;
The Council website or ONS statistics will also be able to provide you with demographics of the area i.e. how many owner-occupied homes in the area there are, residents unemployed, ages, crime statistics etc.
Find out what else you need to know before embarking on a property investing career by reading through other areas of our website: www.sourcedcapital.co/