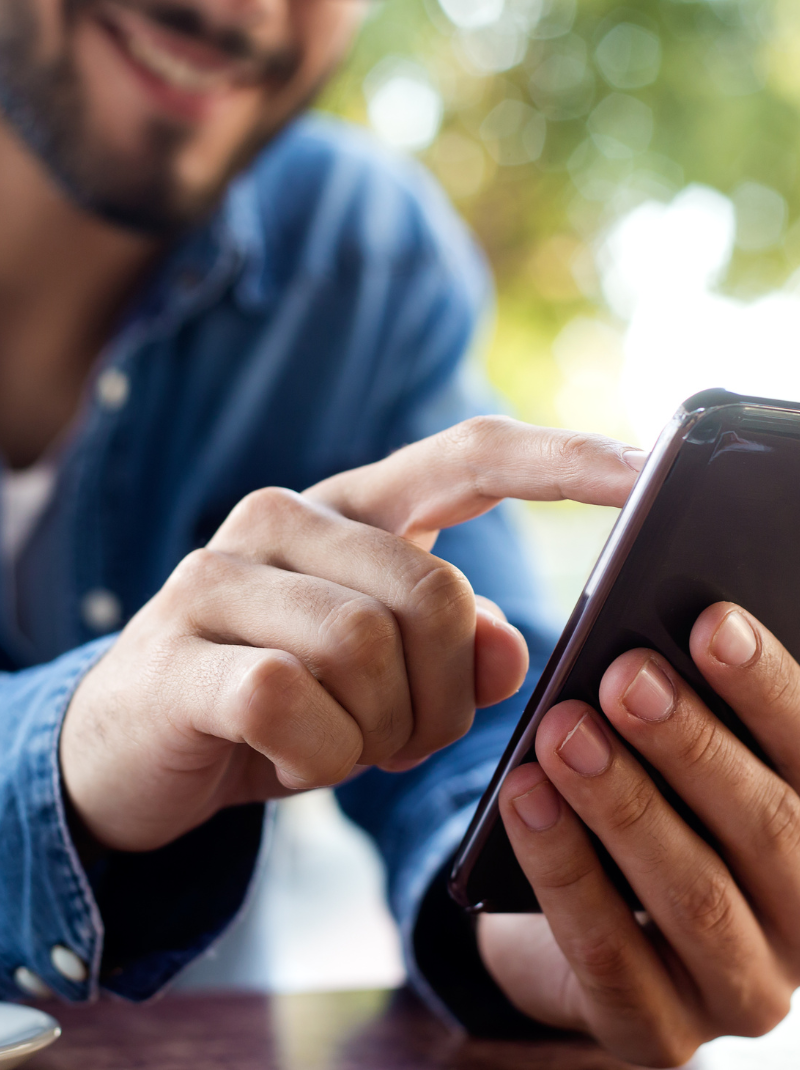 Unlock the power of peer-to-peer lending with Sourced Capital
Established in 2017 and proudly authorised by the FCA, we have been at the forefront of the peer-to-peer lending industry, revolutionising the way you invest in the UK property market.
With a commitment to transparency, security and success, we have cultivated a remarkable track record of maintaining a 100% repayment rate*, earning the trust of our valued investors.
Our dedication to excellence and our experienced in-house team, boasting a collective industry experience of over 70 years, sets us apart from the competition.
*Figure correct as of Monday 23rd October 2023. Capital at risk. Don't invest unless you're prepared to lose money.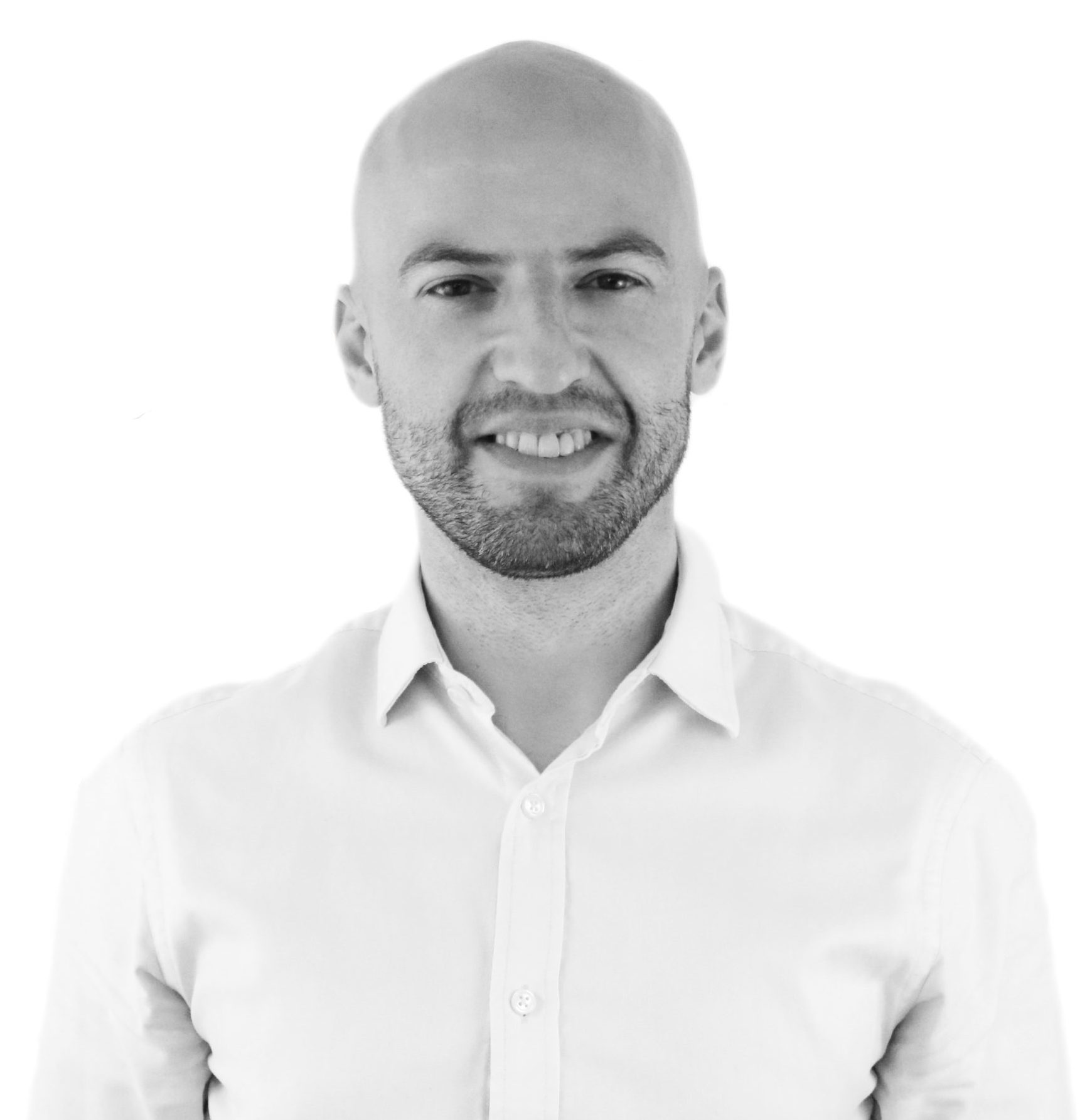 Lee wallace
Head Of Finance
Lee has been a Chartered Accountant for over 10 years and currently leads the finance department for the Sourced Group. Experienced in leading high growth businesses and delivering private equity and M&A transactions, Lee also manages operational efficiency, financial reporting and financial control within Sourced.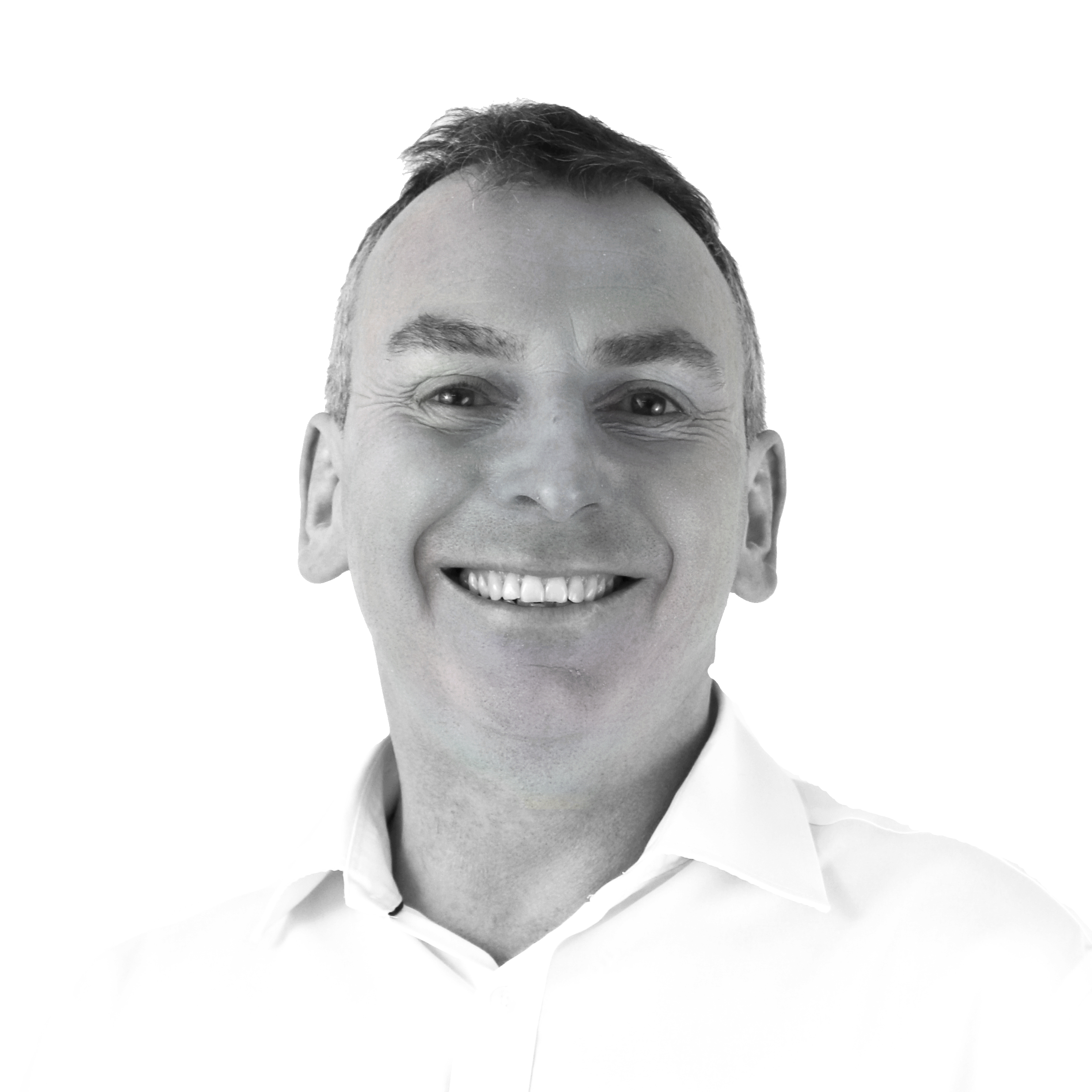 Derek Pratt
Head Of Credit
With over 30 years of experience in finance and banking industry, Derek is a Chartered Banker with multiple certifications from the Chartered Institute of Bankers. Derek has also headed relationship management and business developments at leading financial institutions across the UK.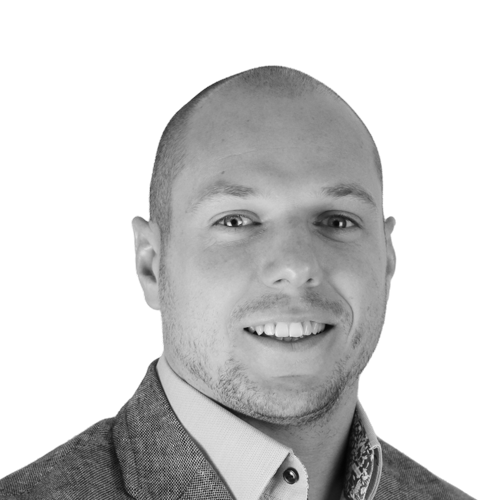 John Wilson
Client Relationship Director
John has been part of the team for over 4 years and plays a pivotal role in supporting our investors with optimising their strategies and enhancing their existing portfolios. With over a decade of personal investment experience, John has raised over £45 million for property developers since joining
Figures correct as of 28th November 2023*
£20,676,288
Capital Repaid
£3,856,719
Interest Repaid
How To Invest With Sourced Capital 
Tell us about yourself
As an FCA regulated business, we require some of your details to ensure you're eligible to invest. All you need to do is register for a free account so we can go through the verification process. 
Choose your investment
As soon as you have been verified as an Investor, you will then have access to our investment platform. Here you can select your desired project and invest.
Earn up to 12%* per annum
 You can earn up to 12%* per annum when investing with us here at Sourced Capital. Reinvest in projects, or withdraw your money at the end of the project term.
*Capital at risk. Don't invest unless you're prepared to lose money. 
Our Latest Investment Opportunities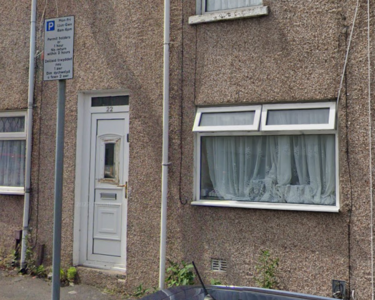 Swansea
Property Refurbishment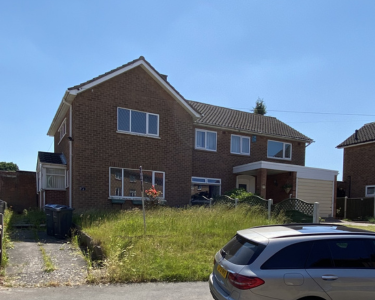 Sutton Coldfield
Property Refurbishment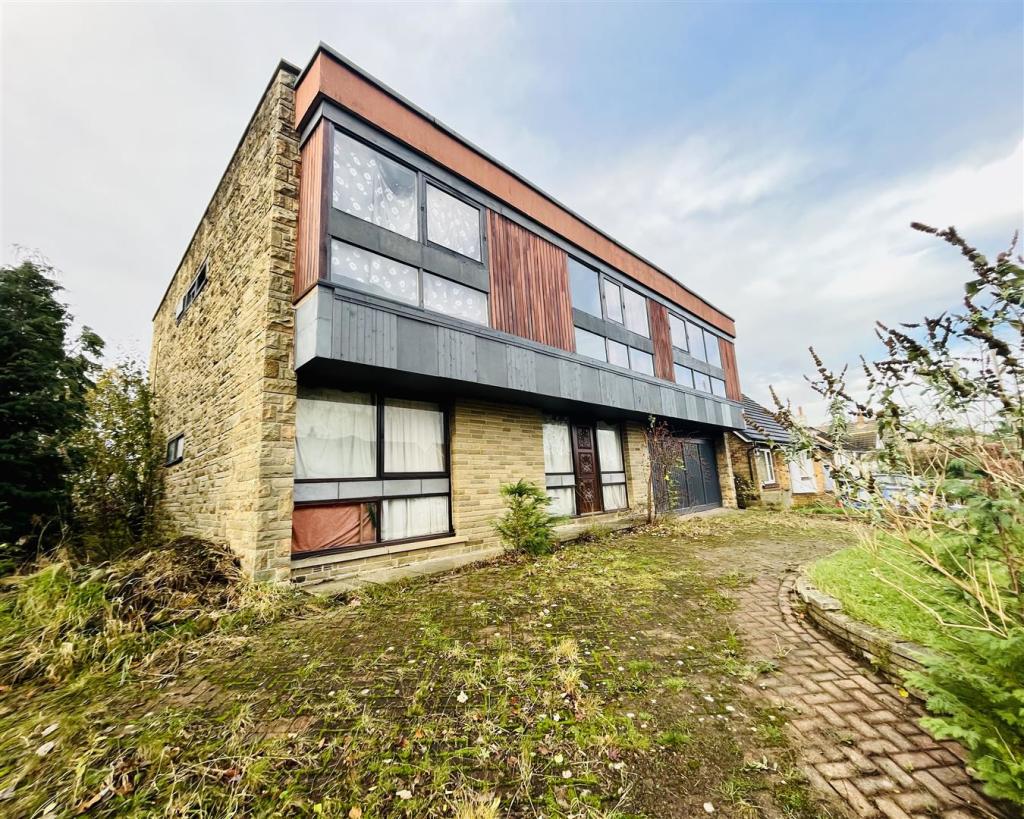 Huddersfield
Property Refurbishment
Don't Just Take Our Word For It…

"I have consistently been impressed by the staff at Sourced Capital during my various dealings with them. During our communications they have always been open, honest and very helpful, these factors are extremely important to me when I am considering potential investment opportunities."

"I am investing with Sourced with my wife utilising our SSAS. From various meetings with Stephen Moss and John Wilson they've both provided all due diligence documentation which has enabled us to seek advice from the right people before we committed."

"I took out my first investment with Sourced a little over twelve months ago, which has since been repaid, with interest. Fantastic return, great team and will definitely invest again soon. Can't recommend highly enough."
Prefer to chat to us?
We appreciate that you may want to learn more about Sourced Capital and the benefits of peer-to-peer lending, so we'd love to have a chat. Just give us some of your details and we'll get right back to you!
Download Our FREE Lender's Guide