Helping Smart Investors to Invest Smarter
Simple, secure and more powerful than ever. Invest in peer-to-peer loans secured by UK property assets, with returns of up to 12% pa.
Capital at risk. No FSCS protection. FCA regulated.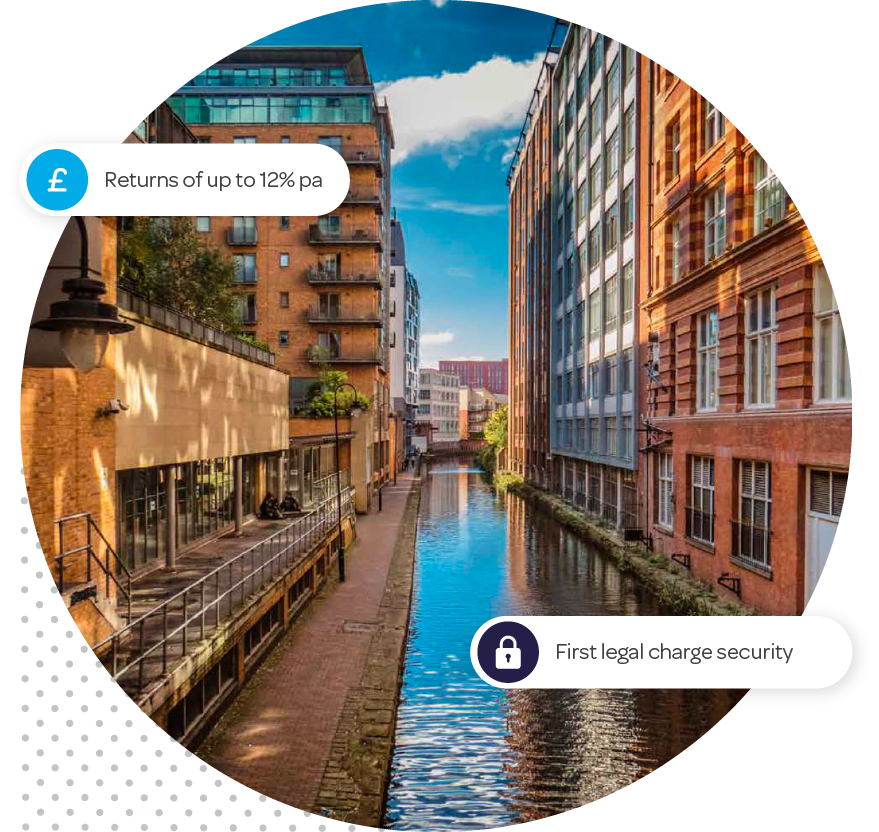 With Sourced Capital, you can invest into a diversified portfolio of UK property developments.
We combine state of the art technology with in-house expertise to maximise your return potential.
Property investment has traditionally been one of the most sought after asset classes for professional investors – now it's available to you.
Capital at risk. No FSCS protection. FCA regulated.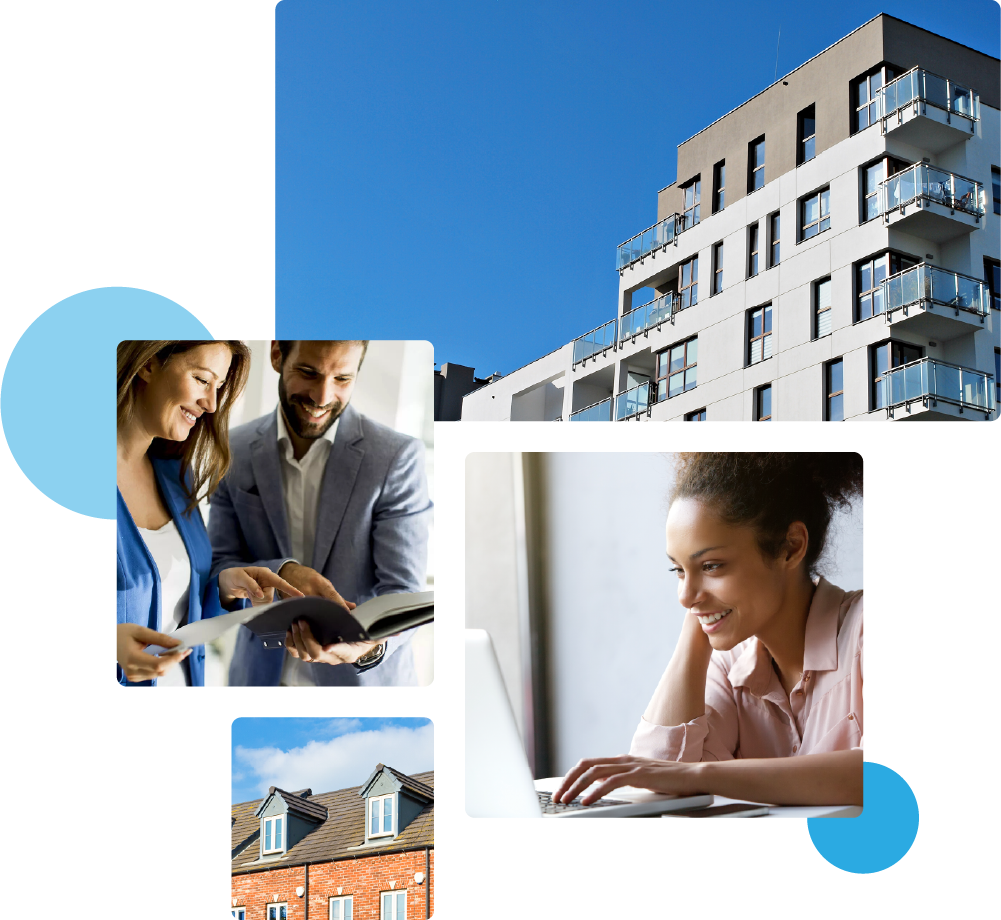 First Legal Charge Security
Across Your Portfolio 
From the moment you invest, until the moment you are repaid, your capital is protected with a first legal charge against every property in your portfolio.
Our platform is FCA regulated and we enforce a rigorous due diligence process for any potential loan opportunity, both in relation to the proposed scheme and the borrower.  Just one reason we have a 100% repayment rate.
A Due Diligence Process to be Proud of
Our conservative approach and extensive underwriting processes ensure that investors are only presented with investment opportunities that we are confident should generate results. Thanks to our robust  project assessments, we believe the Sourced Capital portfolio is, from a risk-adjusted return standpoint, well-positioned to even be able to sustain a severe economic downturn.
Results speak for themselves and we boast a 100% repayment rate of all capital and interest.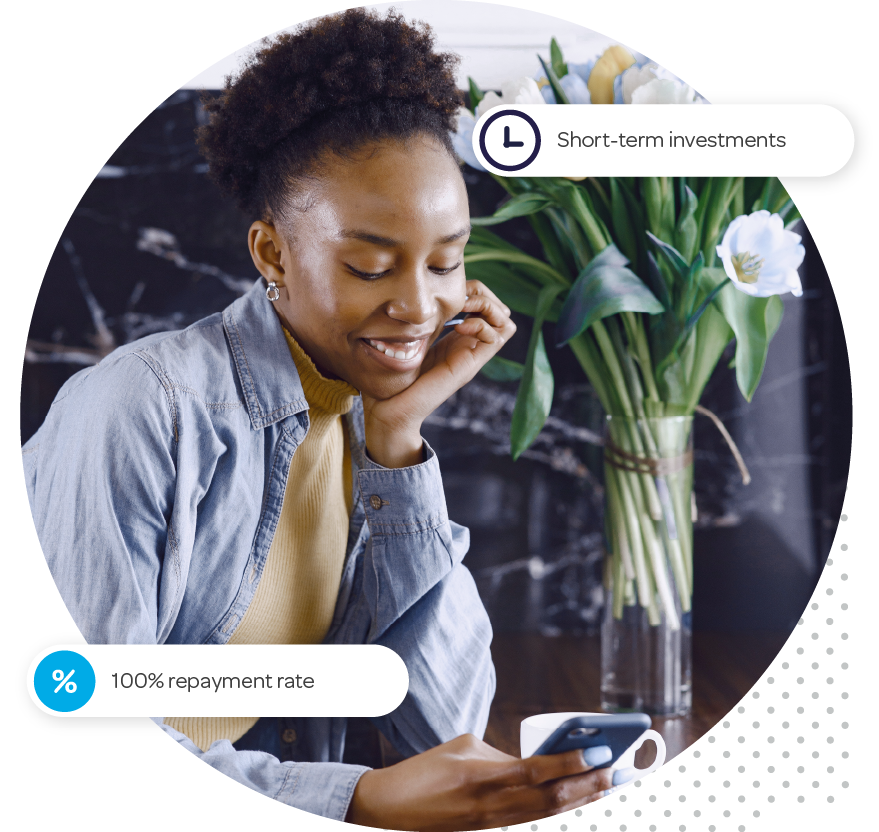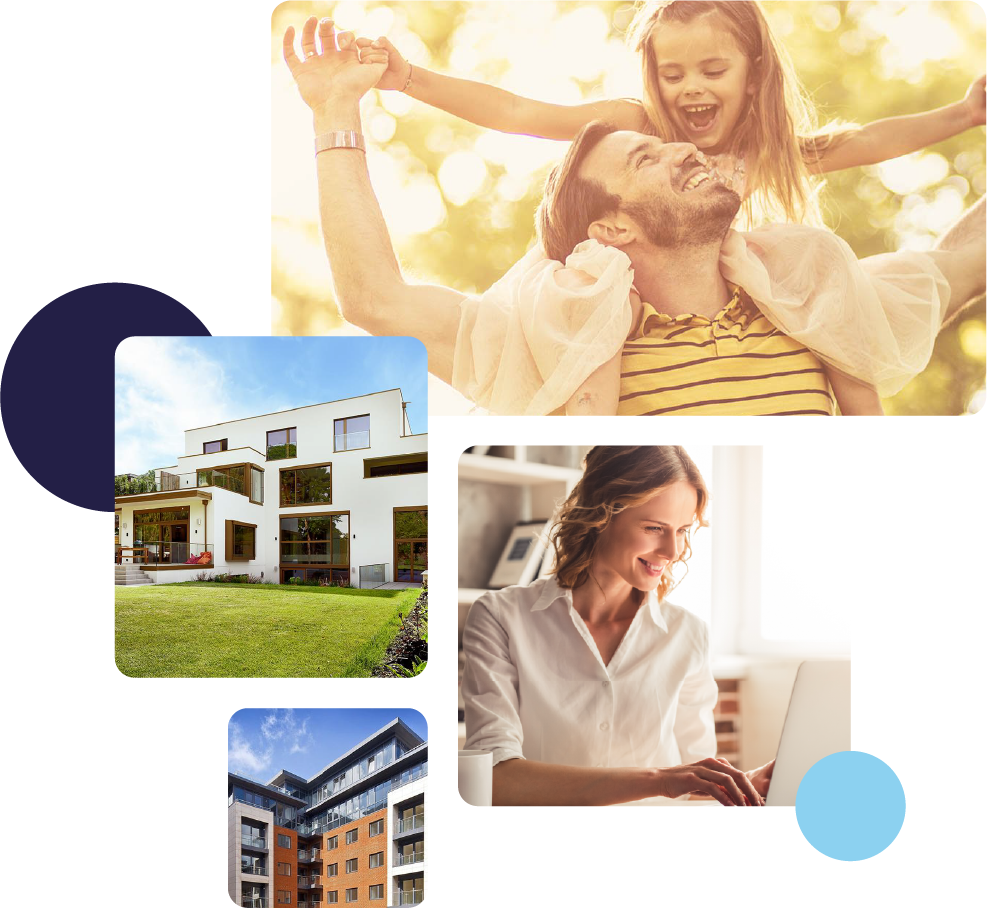 Investment Diversification
Sourced Capital's peer-to-peer loans provide the flexibility needed by sophisticated investors when they are looking to compile a diversified portfolio of investments.
Select which loans you wish to invest into and also determine the amount to be invested. You can then track your performance and watch as property projects across the country are acquired, developed and sold or refinanced, with bespoke loan updates regularly provided to investors.
Capital at risk. No FSCS protection. FCA regulated.
Why Invest with Sourced Capital?
Sourced Capital are placed to provide short-term investment opportunities with competitive rates of return.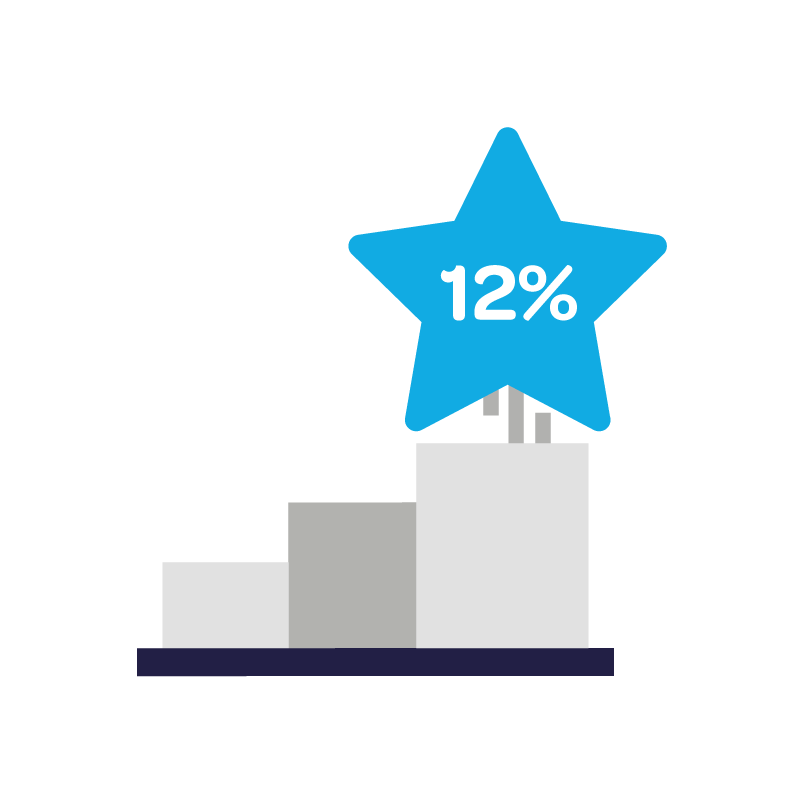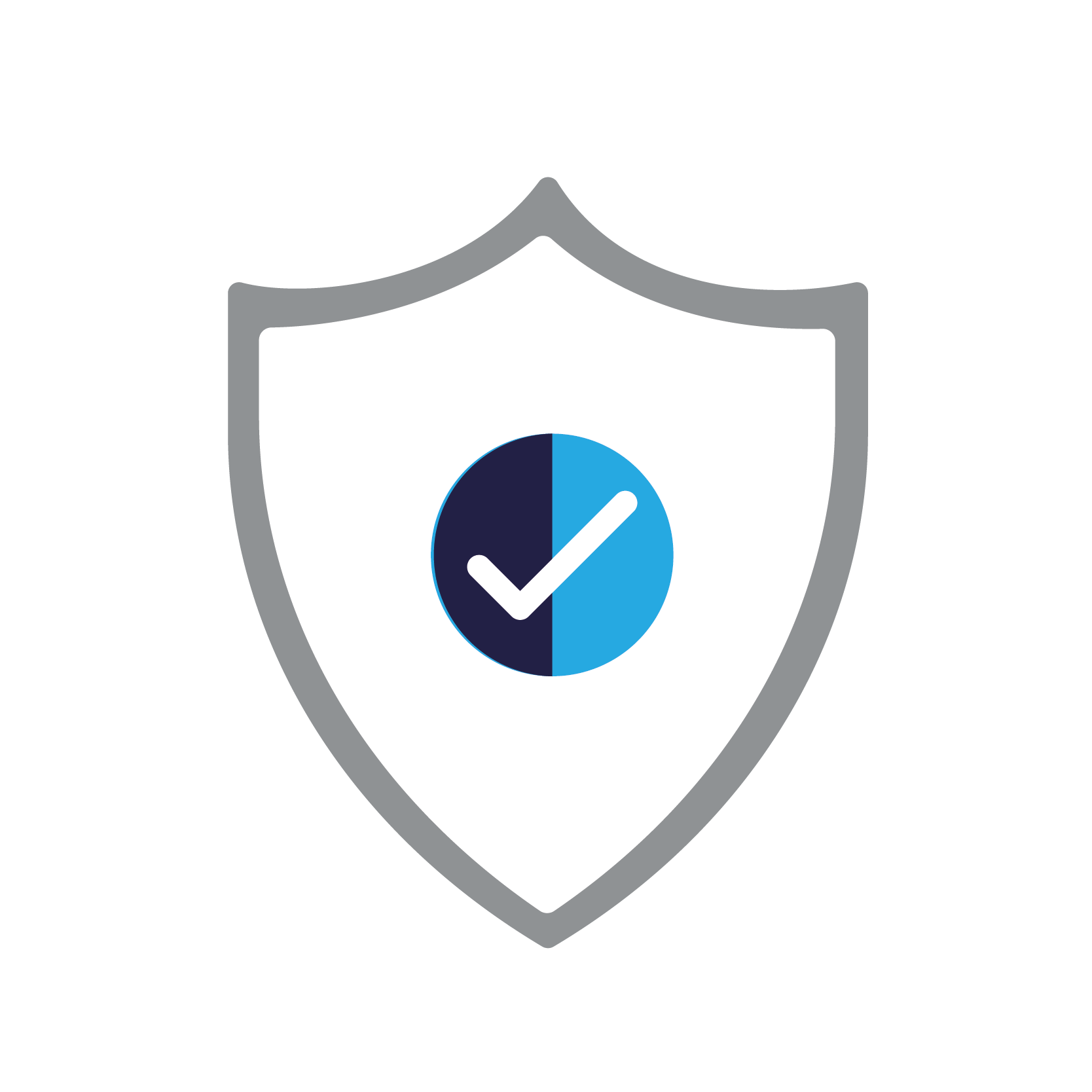 First Legal Charge Security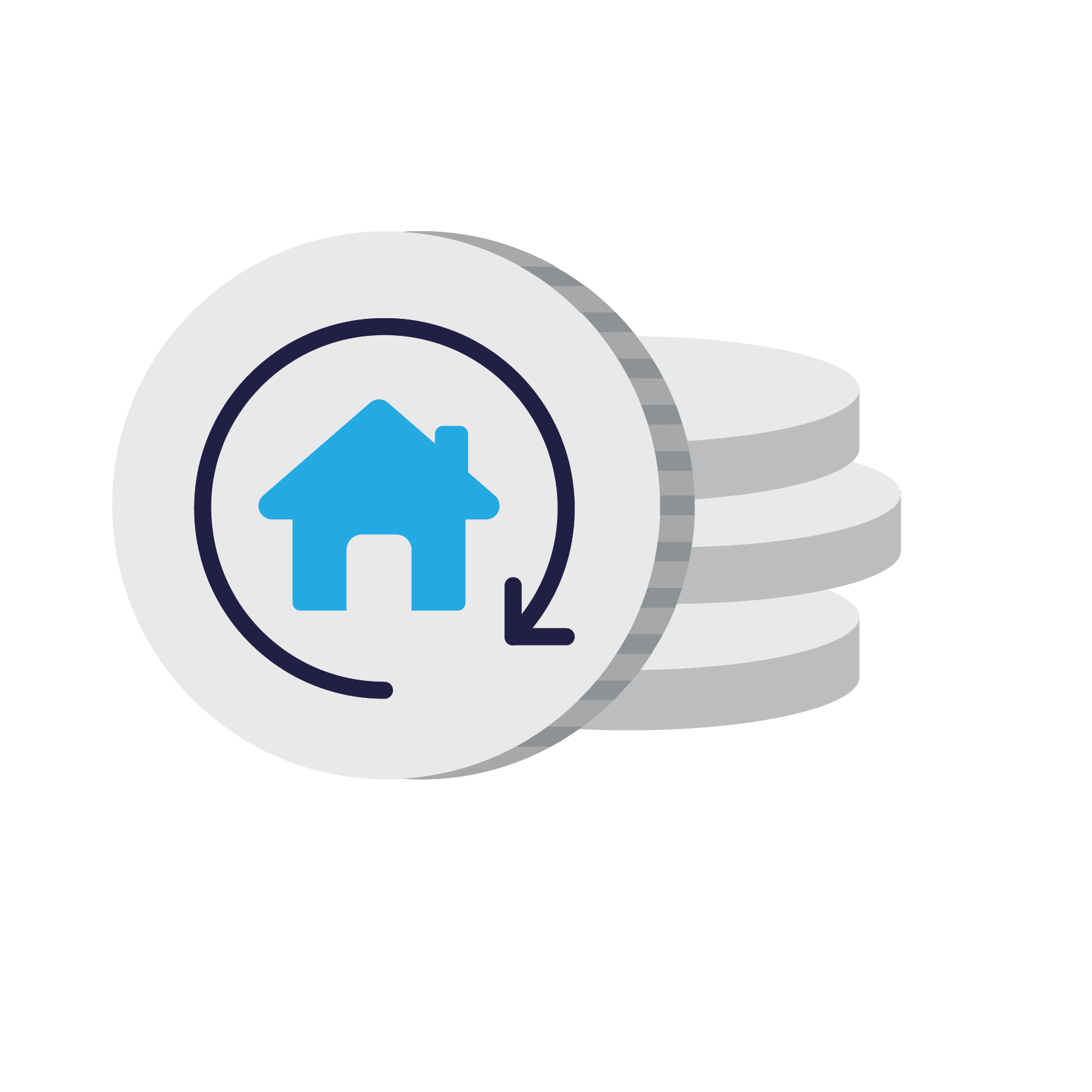 Track Record of 100% Repayment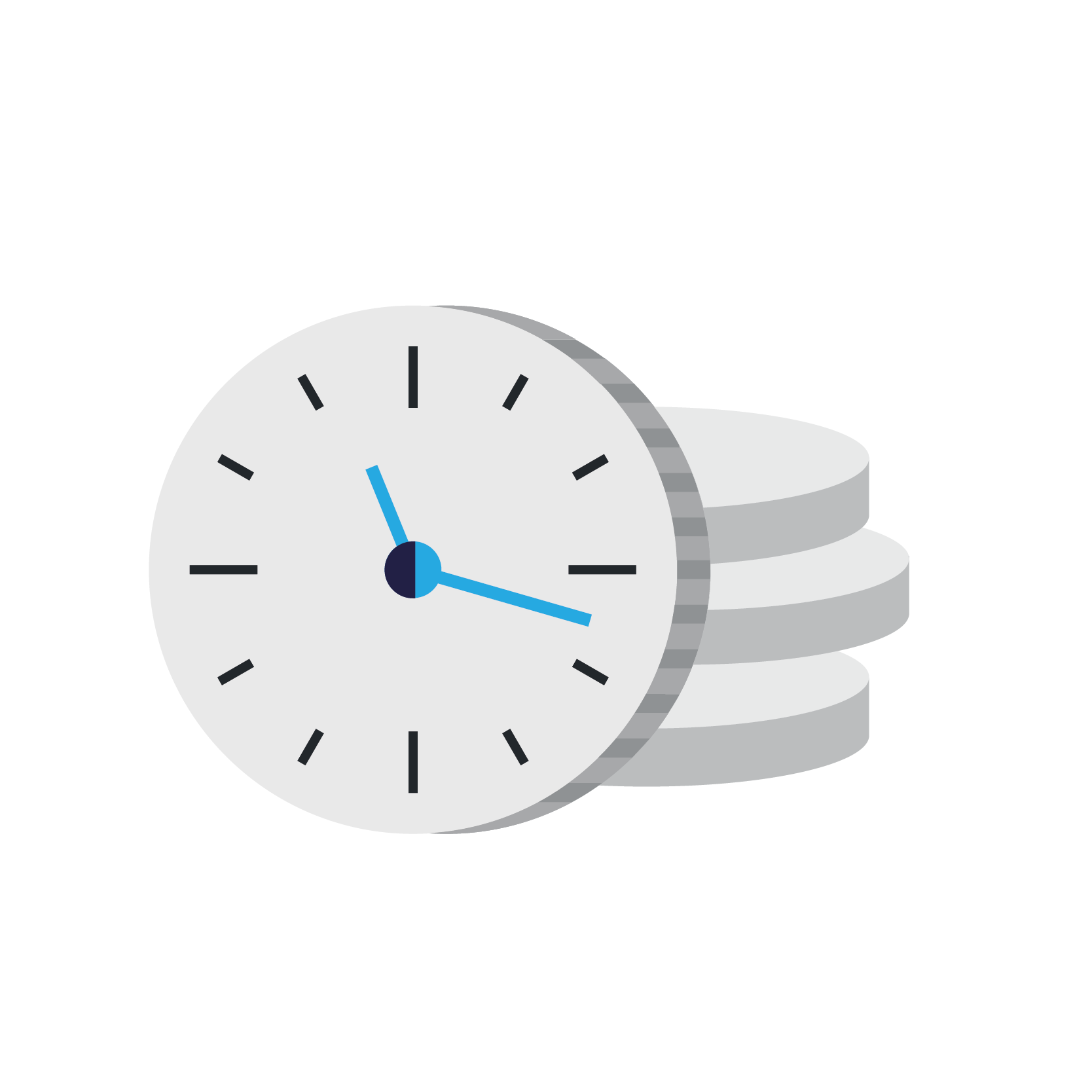 Investment Terms of Just 6-24 Months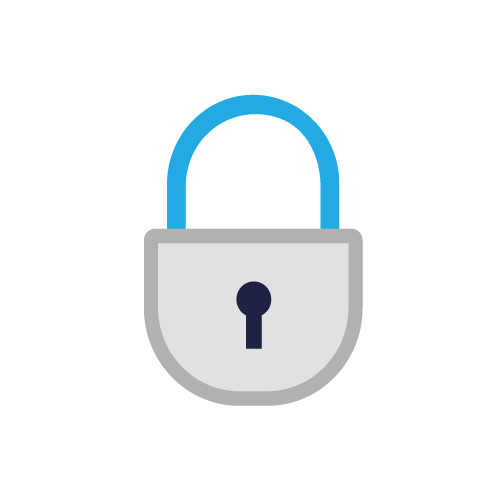 Capital at risk. No FSCS protection. FCA regulated.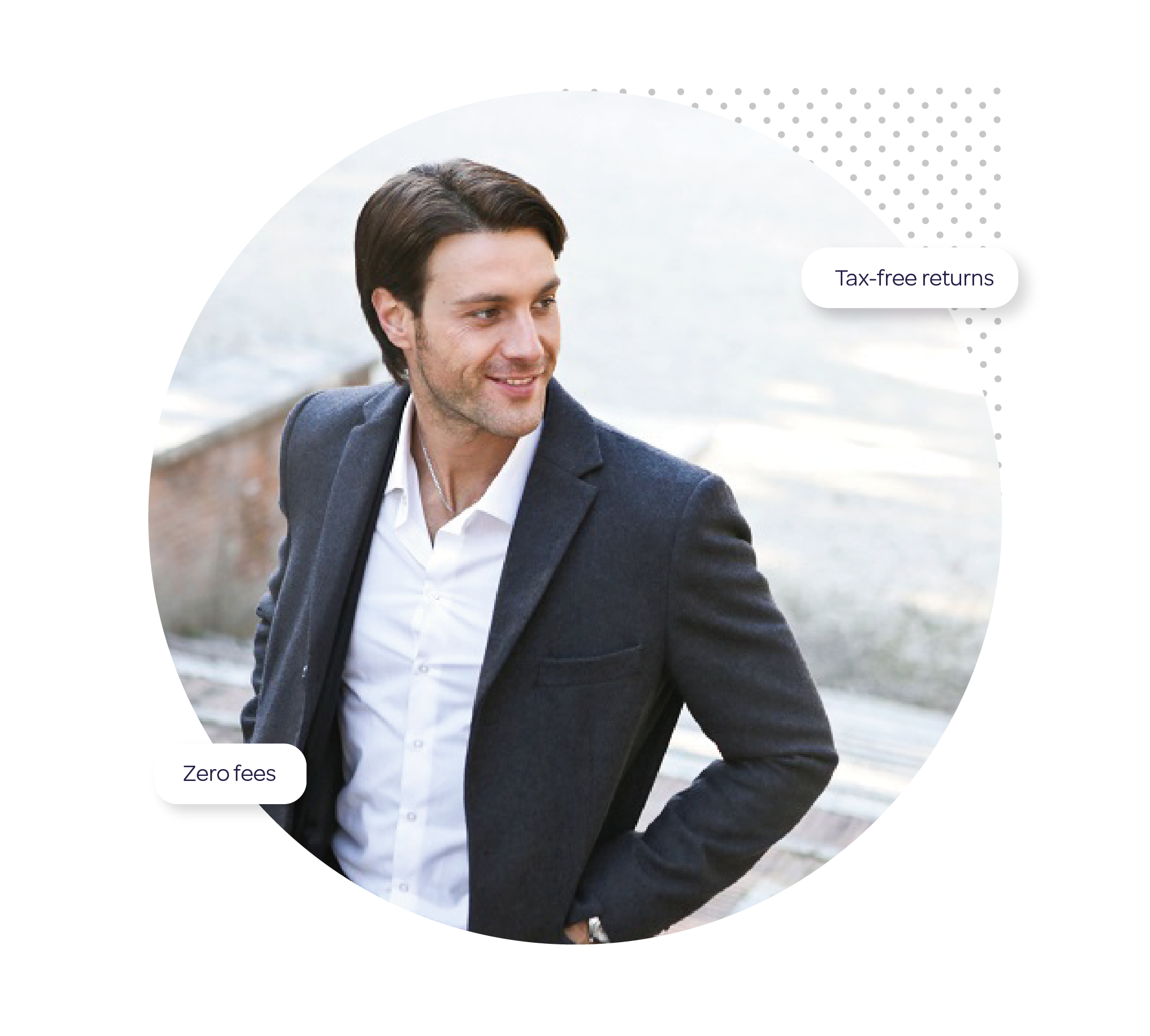 Invest and manage your portfolio in a tax efficient manner. Utilise the IFISA or invest through your pension to generate tax-free returns.
Any fees you pay affect your bottom line return. Our platform has been
uniquely placed to charge you zero fees. In other words, you can maximise your returns with Sourced Capital.
It's as Simple as 1, 2, 3
Investing with Sourced Capital is simple and only takes a few minutes, no complicated paperwork required.
Tell us about yourself.
Register with your details and set up your account. 
Choose your projects.
Browse which investments are right for you and invest. 
Earn up to 12% pa returns.
Reinvest in projects, or withdraw your money at the end of the project term.
Capital at risk. No FSCS protection. FCA regulated.