Helping Smart Investors, Invest Smarter.
Capital at Risk. Investments not covered by the FSCS. FCA regulated.
Your Portfolio is Powered by High Quality, Resilient Assets
With Sourced Capital, you can invest in a diversified portfolio of UK based properties. We combine state of the art technology with in-house expertise to enhance your return potential.
Join the future of property investing with Sourced Capital. Register for your free account today.
*Capital at Risk. FCA Regulated. No FSCS Protection.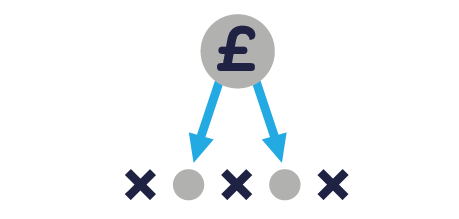 Investors choose a property project to invest their money into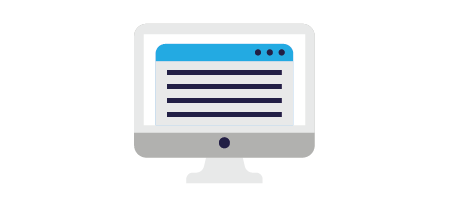 Money is lent to borrowers via the Sourced Capital platform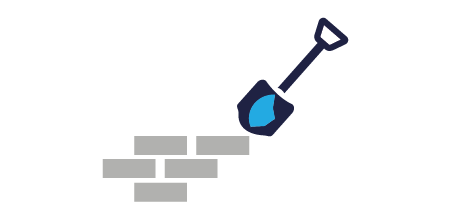 Borrowers use this money to complete their property projects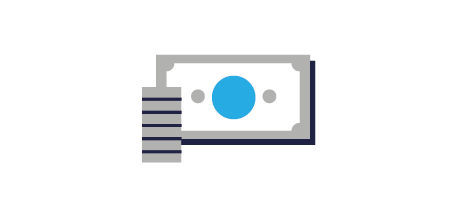 Lenders then earn interest on the money that they lend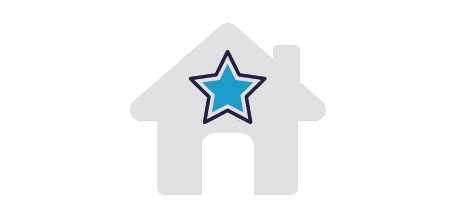 When the project is complete, the borrowers repay the loan to lenders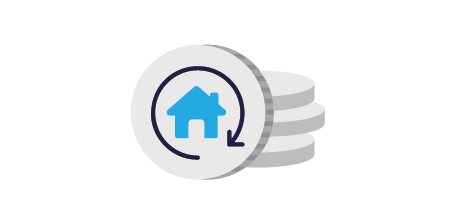 Lenders can then choose to re-invest  in a new project, or withdraw their funds
Check out a few examples of property projects previously funded by Sourced Capital.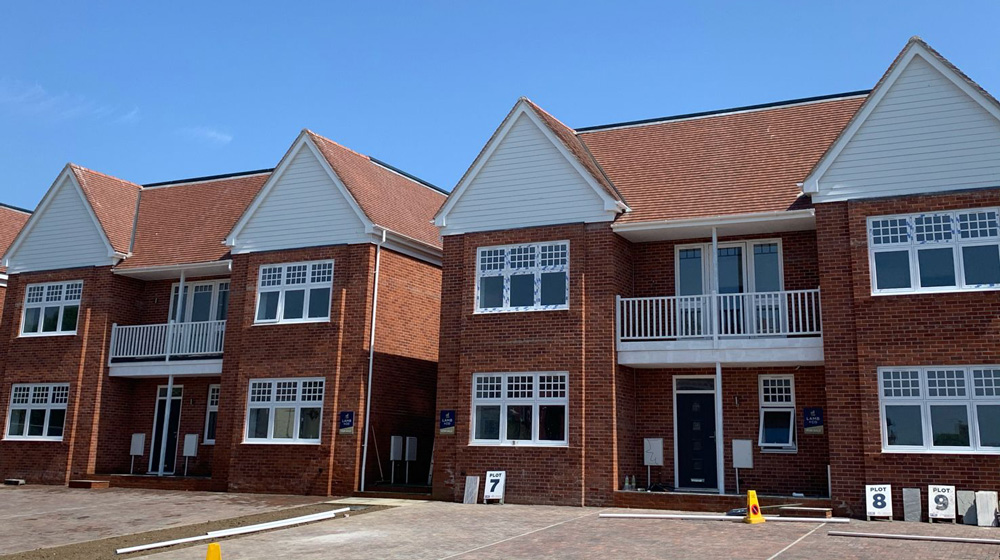 Nelson Road
Loan Amount: £1,953,000
Interest Rate Payable: Up to 12% pa
Average Interest Rate: 11.95%
Original Loan Term: 14 months
Current Loan Status: Fully repaid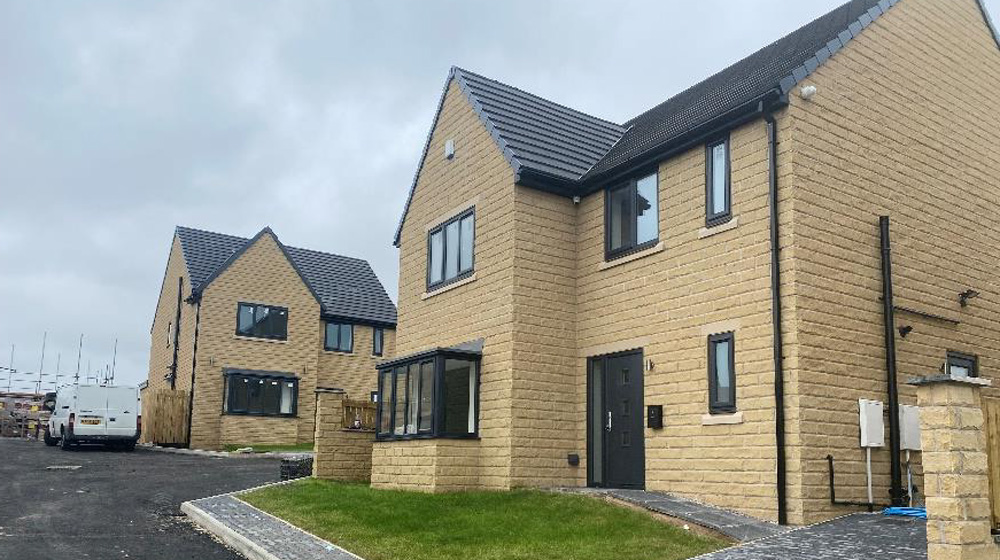 Upper Hoyland
Loan Amount: £1,354,500
Interest Rate Payable: Up to 12% pa
Average Interest Rate: 11.91%
Original Loan Term: 12 months
Current Loan Status: Fully repaid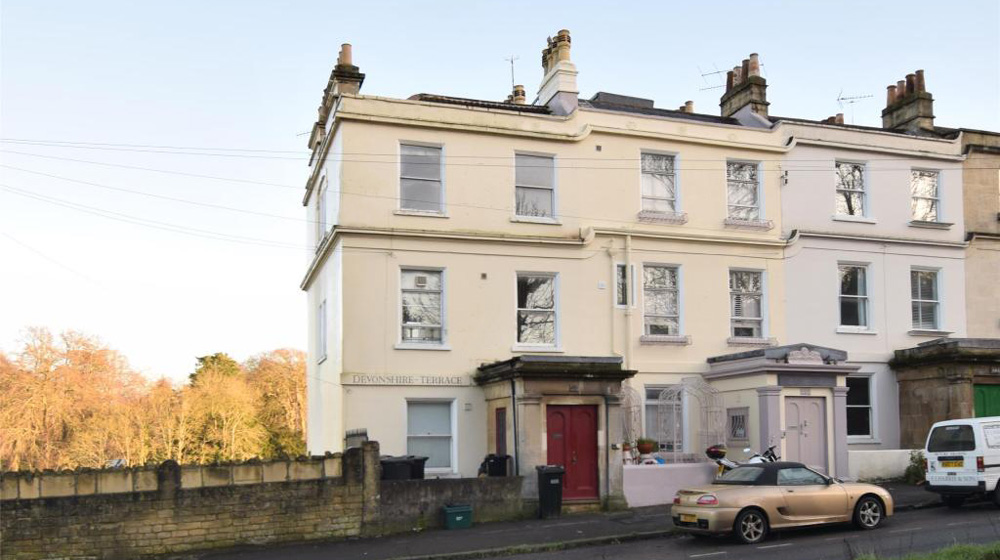 Wellsway
Loan Amount: £433,500
Interest Rates Payable: Up to 12% pa
Average Interest Rate: 11.65%
Original Loan Term: 6 months
Current Loan Status: Fully repaid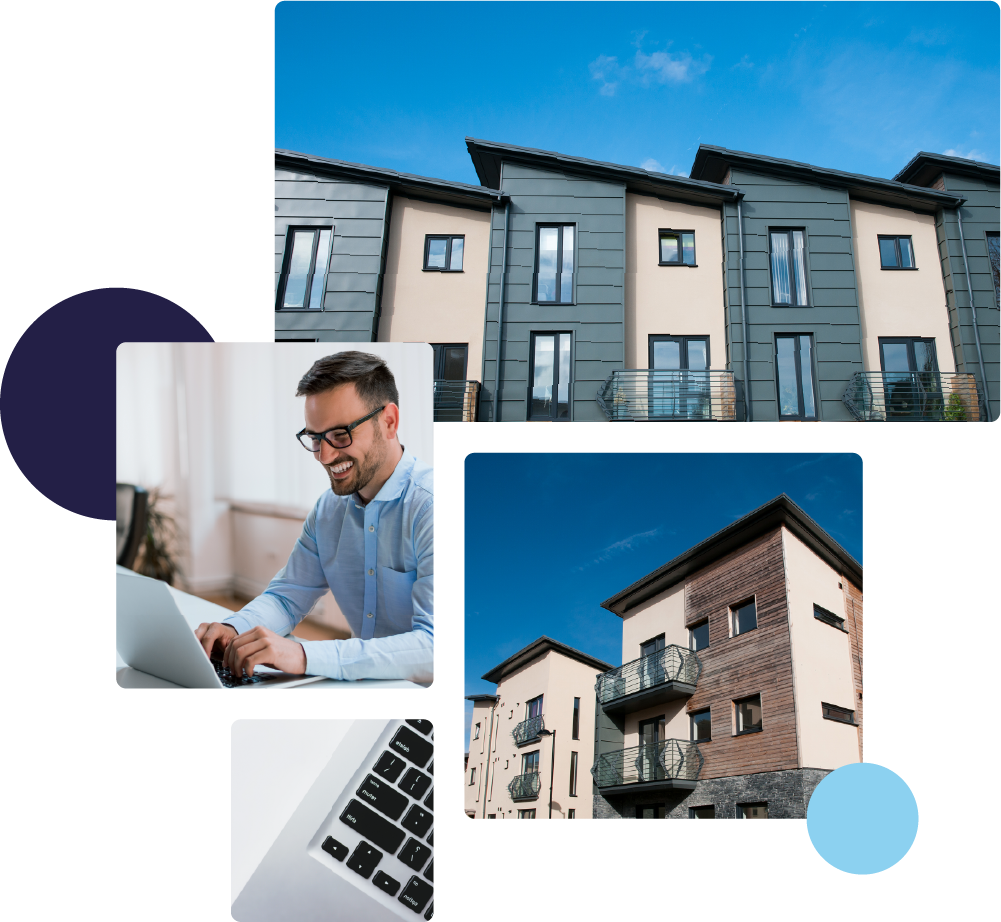 Our Track Record of Zero Fees and Zero Losses Means you can Enhance Returns
Sourced Capital investors are potentially able to generate better returns than owning property, yet still utilising all the security benefits property ownership has to offer. They reap the benefits of property investment in a hands-free way.
We blend our investment expertise with smart technology to provide investors the buying power and investment opportunities traditionally reserved for billion pound institutions.
Not only that, every project that Sourced Capital raise money for is scrutinised from beginning to end, both to protect our investor's capital, but also to safeguard the borrower. Sourced Capital also go through this rigorous process to secure its reputation and track record to date.
Your Investment Journey Starts with the Click of a Button
Setting up a Sourced Capital account takes just minutes. Once you've done this, you can then browse available projects and invest directly into your selected investment opportunity.
Our regular updates allow you to track the progress of every project on our platform, including milestones, market trends and data reports.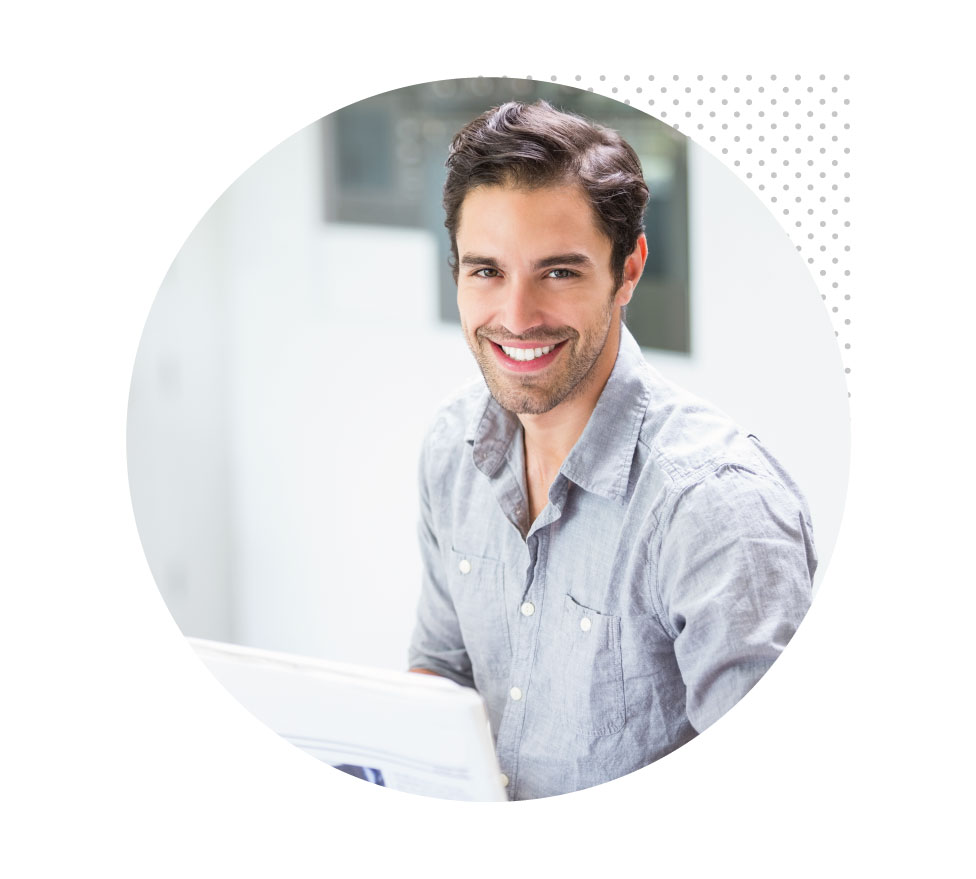 There are 3 ways to invest into our property-backed loans. Each of these offer the same level of return and security. Minimum investment of £1,000 applies to all.
*Capital at Risk. FCA Regulated. No FSCS Protection.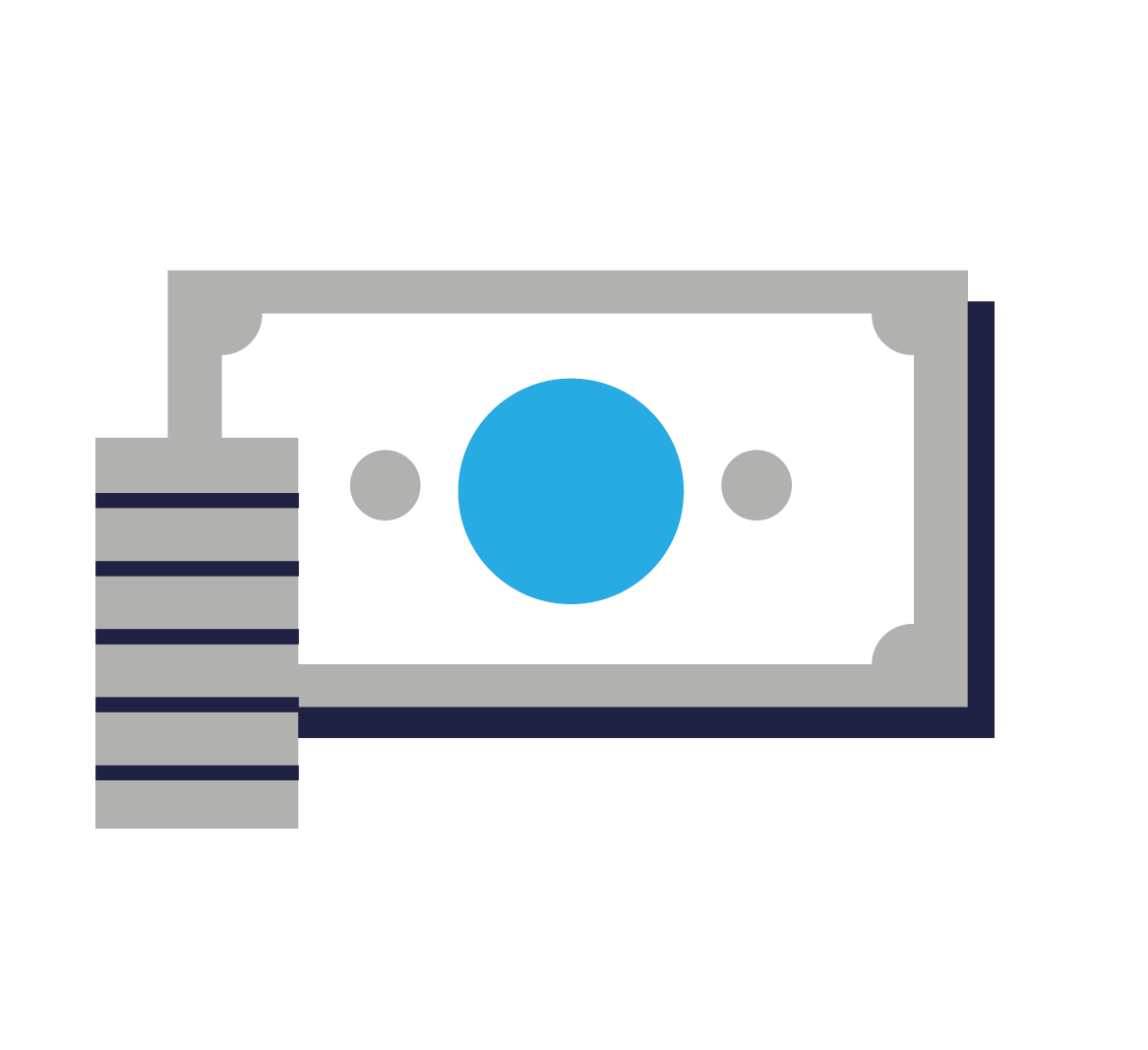 Cash
Add funds into your wallet and choose which projects to invest in.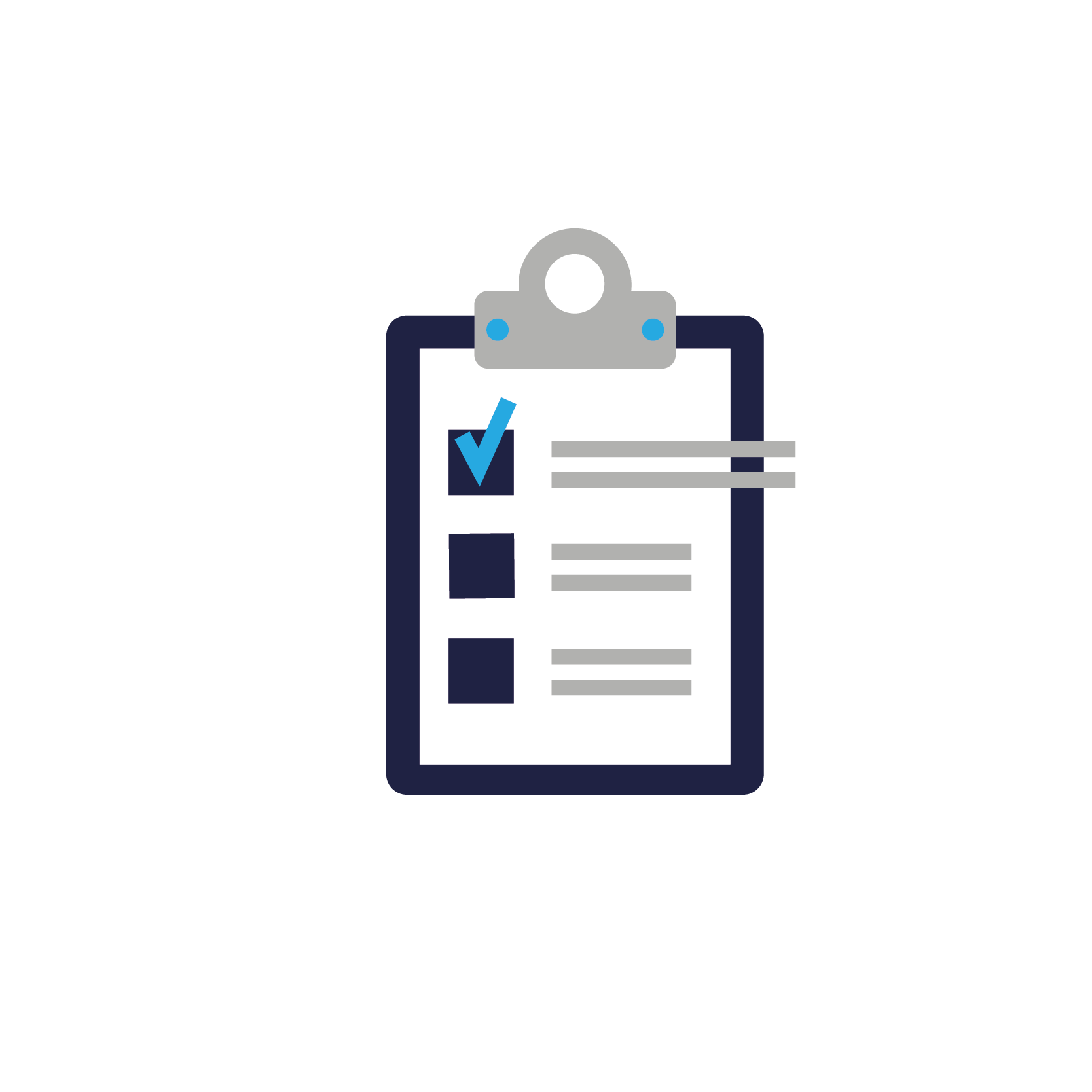 IFISA
Open an innovative finance ISA or transfer your existing one to invest into our loans.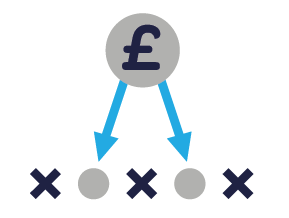 SSIP/SSAS Pension
Make your pension work harder by investing it into our projects.
Frequently Asked Questions
How will my investment be used?
Your investment will be added to the total loan raise on the project you choose. When fully funded, the loan amount will be released in tranches to the borrower to carry out works on their property/land.
When will I get my money back?
Interest and capital on your loan investment will be paid at the end of the loan term after the borrower of your money has repaid amounts due. Interest will be paid electronically direct to your online wallet and you will receive notifications when this has been done.
Do Sourced have experience in property?
Yes. The team at Sourced have over 100 years combined experience in the property sector. This experience includes property investment, property development and property sourcing across the UK.
I'm not a UK resident, can I invest?
Yes. You will still have to pass the same investor accreditation and approval process as all other investors.
Are Sourced FCA regulated?
Yes, Sourced Capital is a trading name of Peer Funding Limited, which is authorised and regulated by the FCA (Reg No: 668078).
What are the Risks?
As with many investment options, there is a element of risk involved with investing in peer to peer loans. Your capital is at risk and you may lose all you lend. See our Risk Statement for more information.
Join the Future of Property Investing.