Award-Winning IFISA Provider for 2022 making it quick and easy to invest your money whilst maximising returns
Our IFISA process is as simple as 1, 2, 3
 As the award-winning IFISA provider of the year for 2022, we've been recognised as a leader in the industry so we know what's important for investors. If you're looking  for better returns from your existing ISA then you'll be glad to hear that you can now transfer your current ISA to Sourced's Innovative Finance ISA completely free of charge.
If you'd prefer to invest your tax free allowance with Sourced Capital and receive up to 12% a year tax free with a secured investment against UK property, here's what you need to do:
Log in or create a free account in minutes.
Once activated, select an IFISA account.
Add funds or transfer an existing ISA over.
Capital at Risk. FCA Regulated. No FSCS Protection.
Reasons to join our community of investors.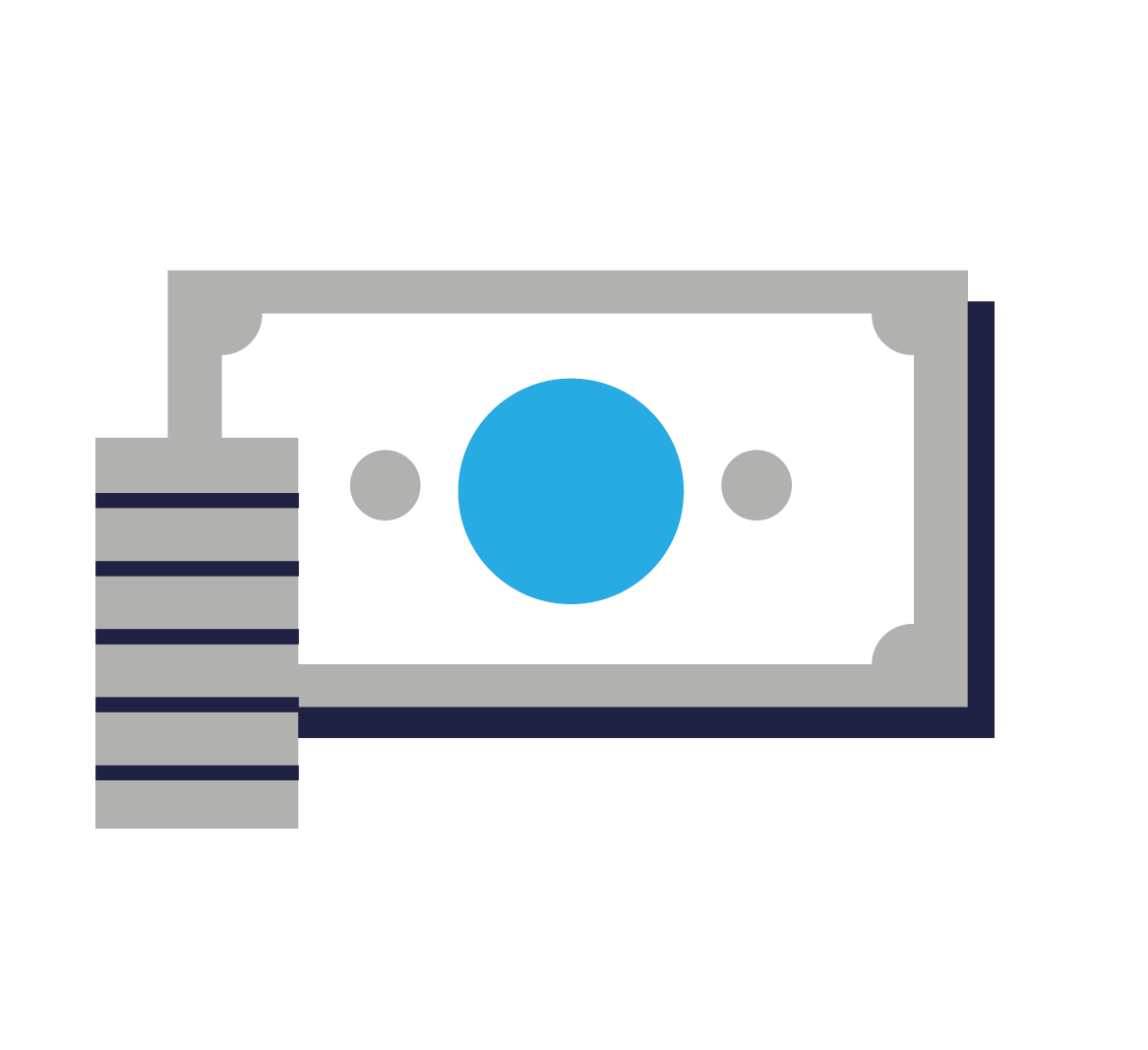 Earn up to 12% pa tax-free. Capital at risk. FCA Regulated. No FSCS Protection.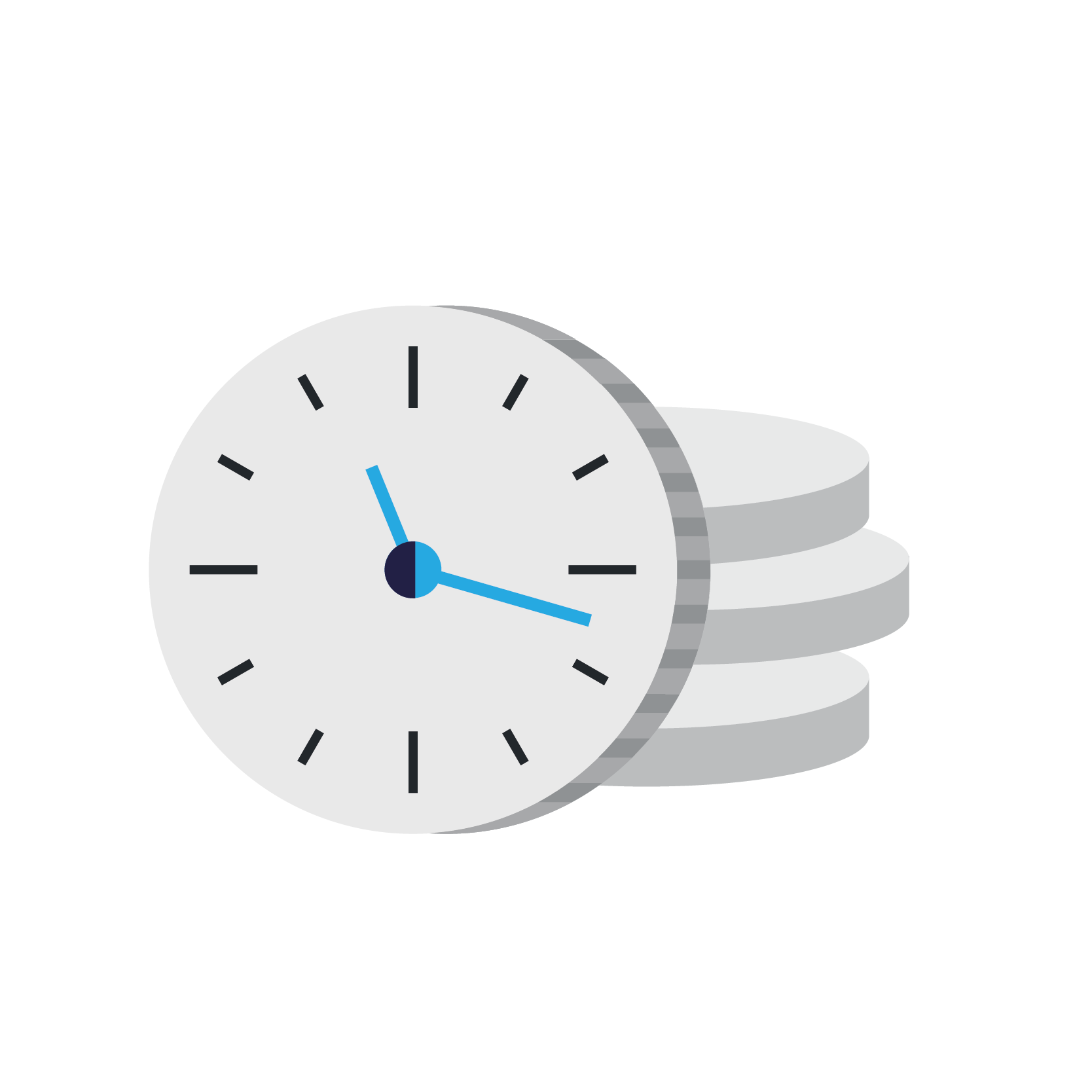 Sourced are experienced in financial services as an award winning IFISA provider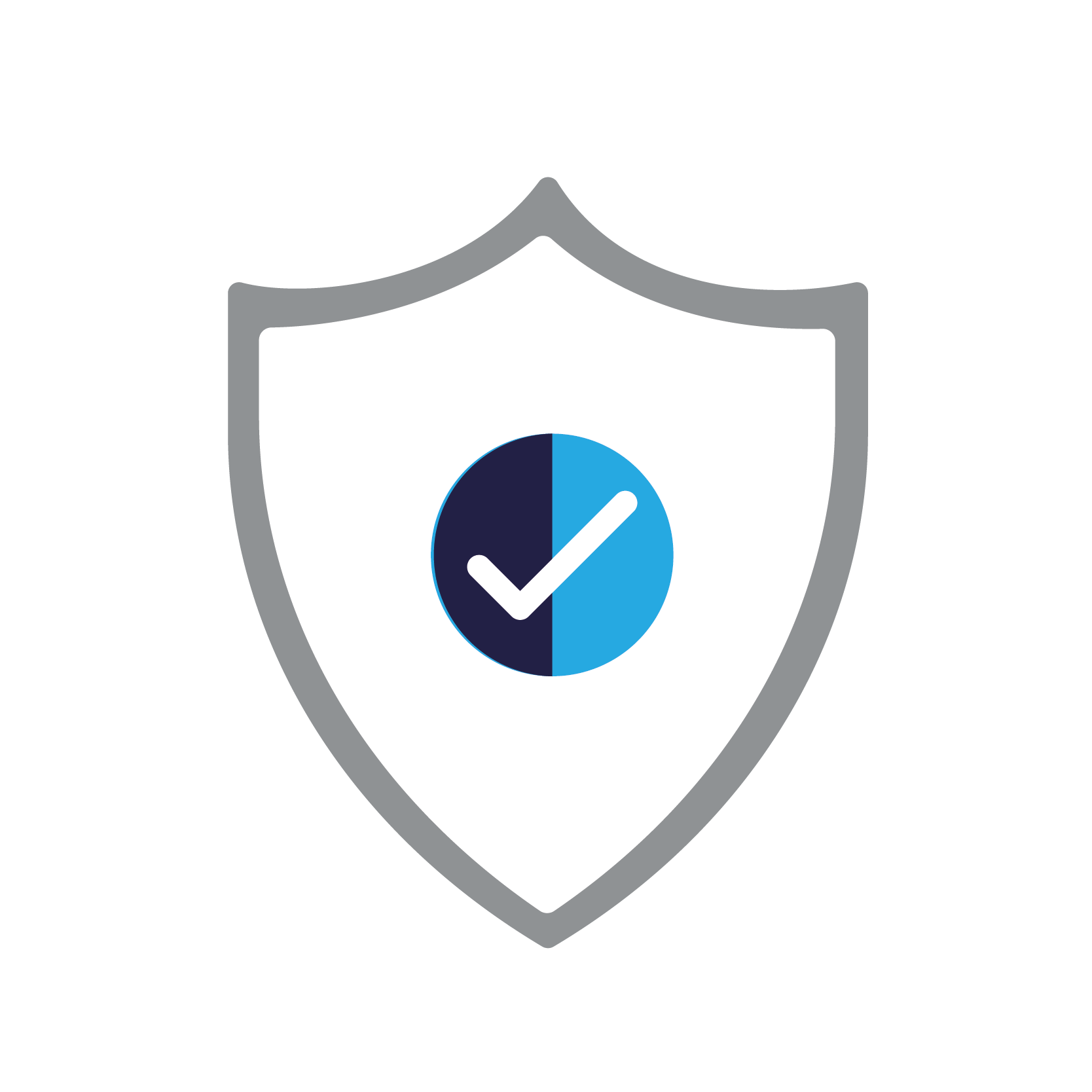 All investments are secured by first legal charges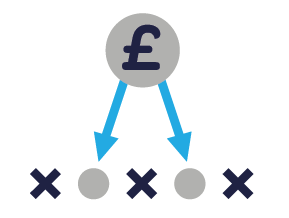 Diversify and spread your risk across projects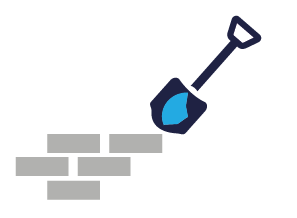 You know exactly how your money is being used
With backing from the UK government, showing their confidence in the sector, there is now encouragement to invest in property through peer-to-peer lending.
The IFISA is a category of ISA, which was launched in April 2016 for UK taxpayers. Previously, there have been two main types of ISA: Cash ISAs and Stocks and Shares ISAs. Similar to these ISAs, the IFISA allows you to invest money without paying personal income tax. This enables you to invest your money into the growing peer-to-peer market. 
Each tax year, you get an allowance of up to £20,000 to put into ISAs, which you can distribute across your ISAs. In addition you can transfer your previous year's ISA investments into your IFISA.
Start using your tax-free allowance.
 As with any other investment activity, peer-to-peer lending carries risk. It is important that you understand the risks involved and are comfortable with them before you make any investment decisions.
Whilst we, as a platform, seek to run a well-governed and responsible business, we too are a business and susceptible to various market and financial risks. If we, as a business, fail, there is a risk to the administration of your repayments and management of funds. To mitigate this risk, we have put in place an 'Orderly Wind Down Plan' to ensure that the platform will continue to distribute repayments and manage your money as expected. All funds are kept in a segregated client account, which are separated from our own and their business accounts.
When lending, your capital is at risk of default. Your funds are not protected by the Financial Services Compensation Scheme (FSCS).
We do not currently operate a secondary market and as such, you will not be able to divest from your investments until the end of the investment term.
Please see our Risk Statement for further details.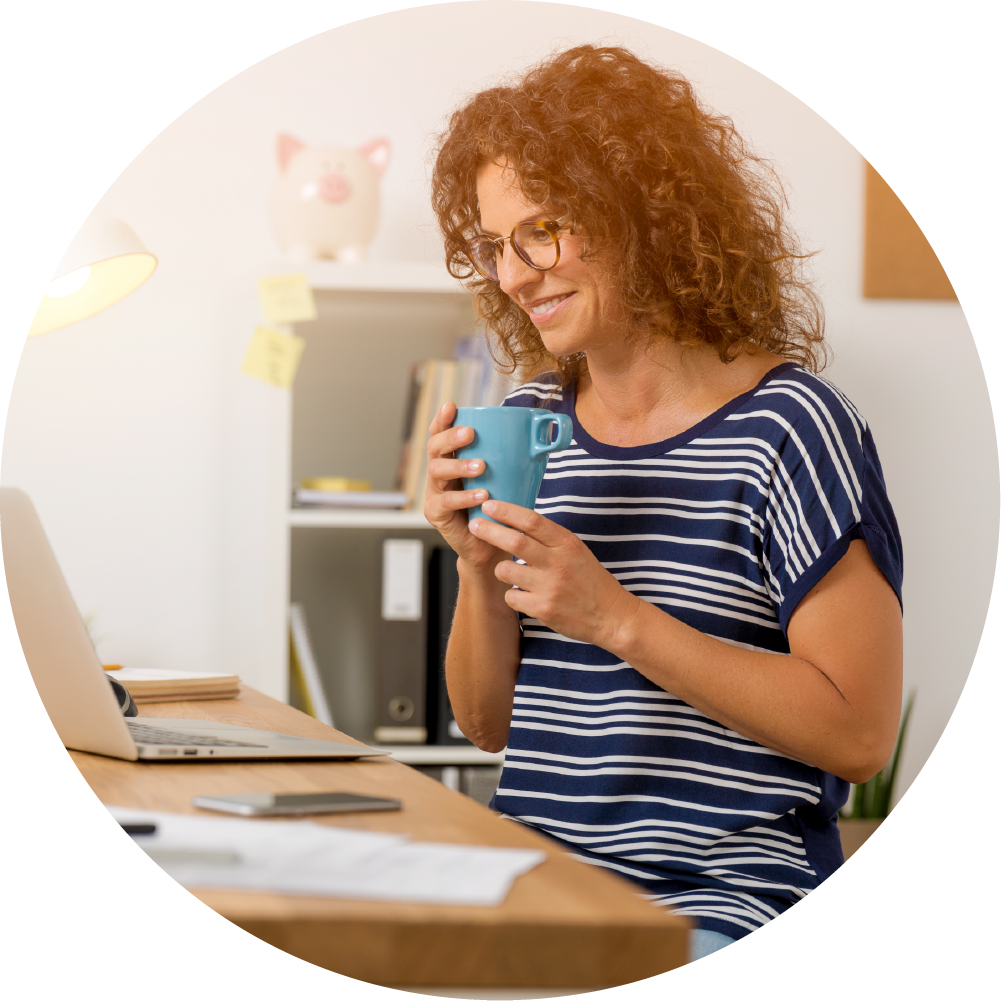 It Takes 2 Minutes to Join Our Community of Investors