Revolutionising Property Investment by Empowering the Individual Through Financial Technology.
Customers are at the heart of everything that we do. We are fair, transparent and want to continue to improve our service, providing a higher level of trust to our customers.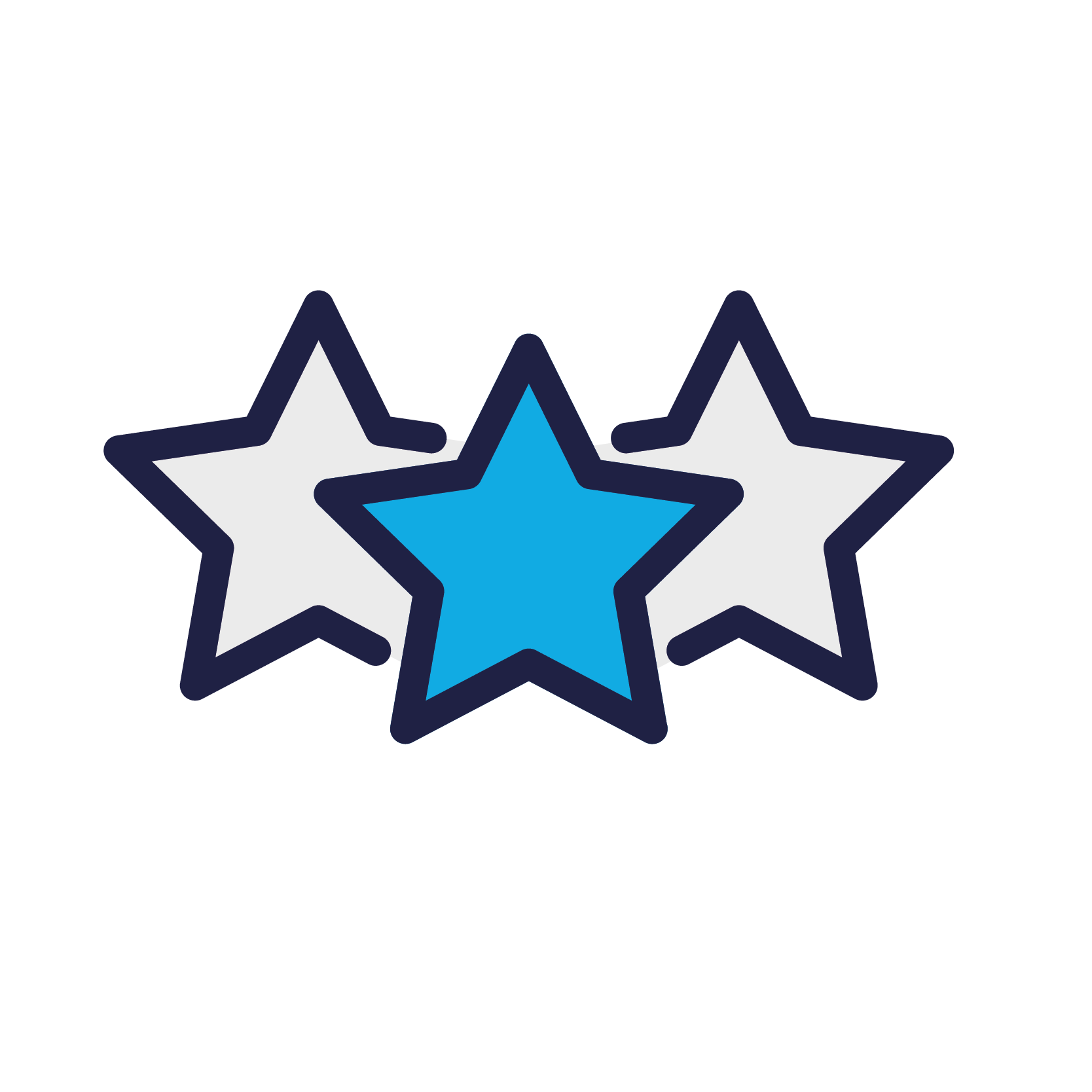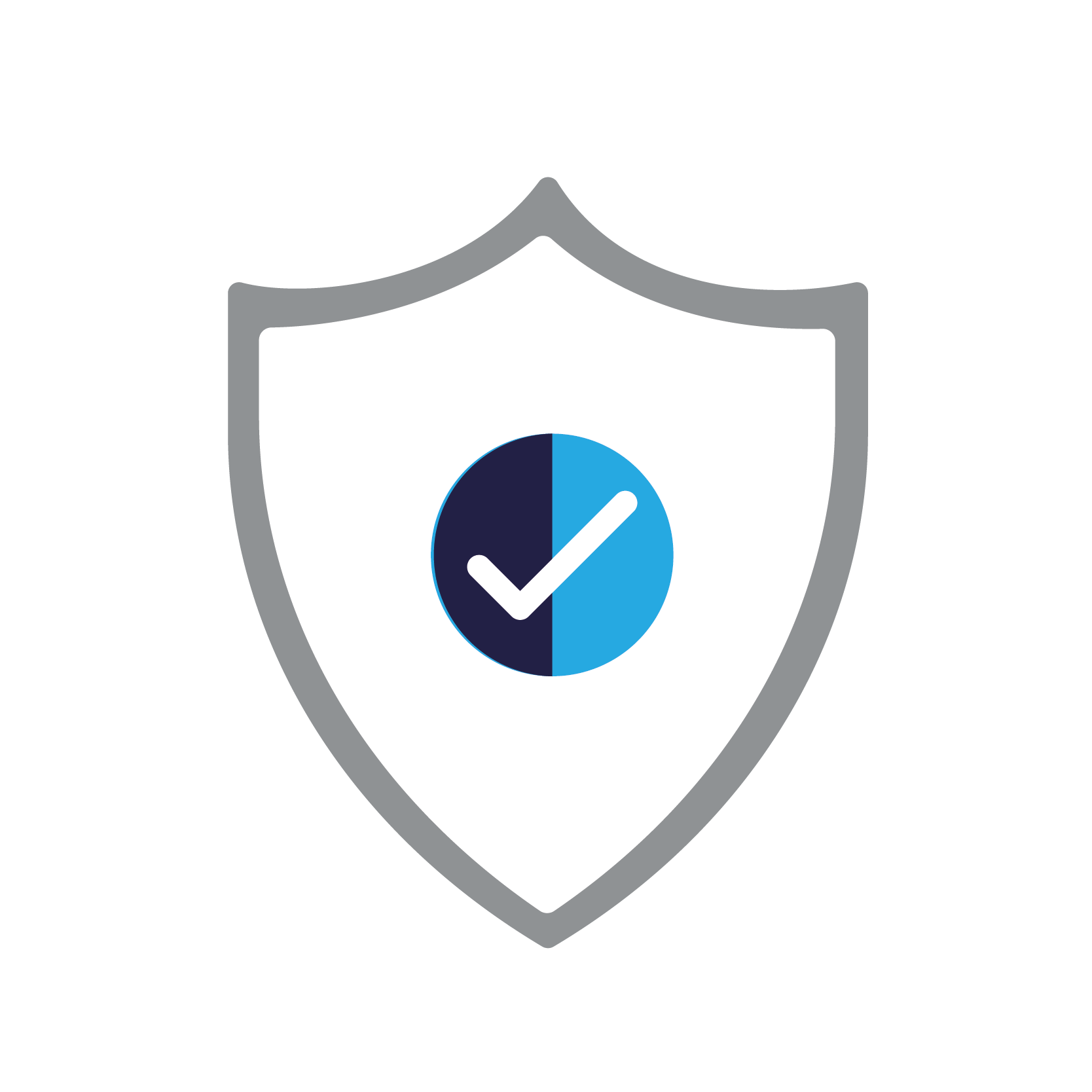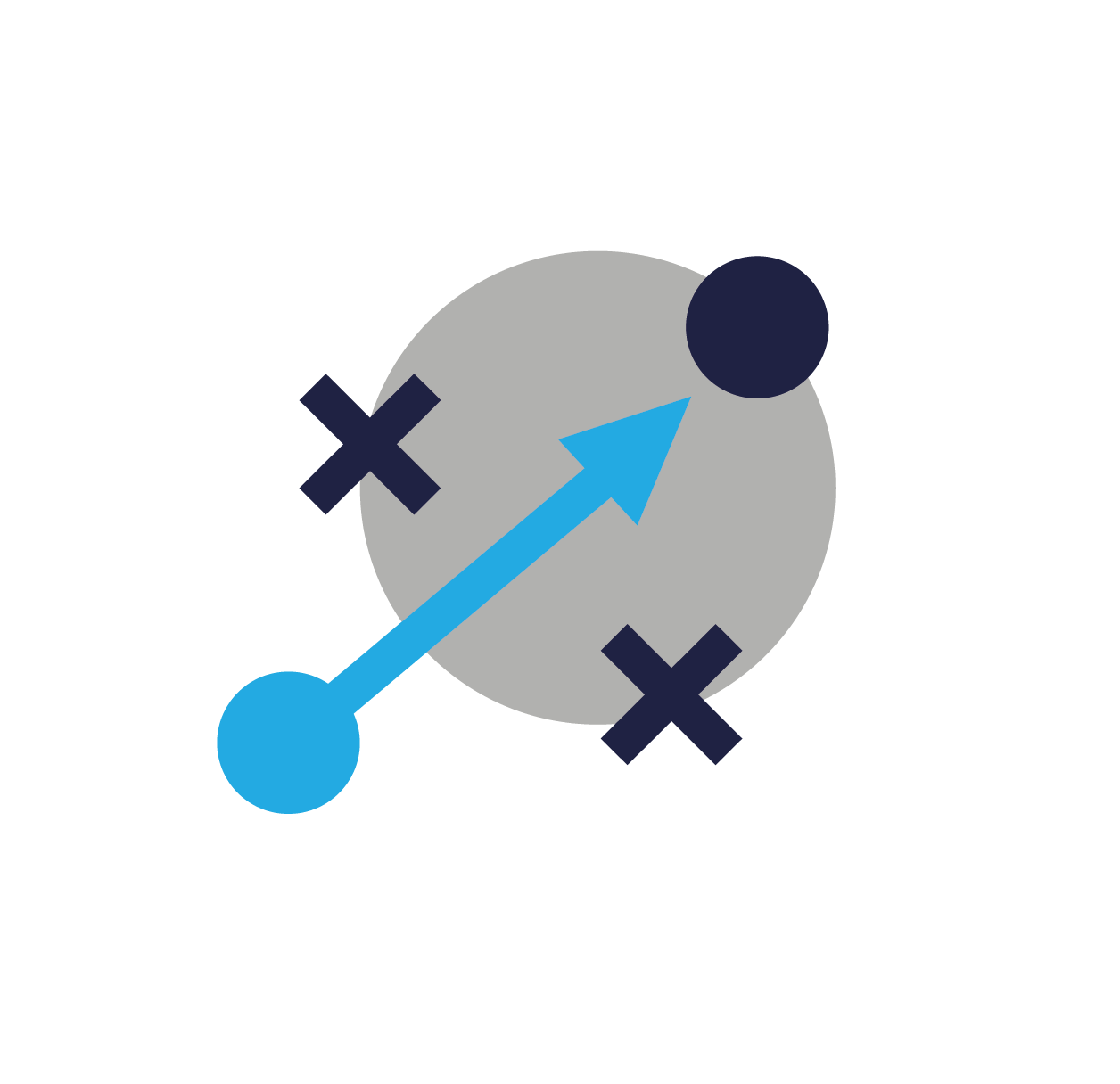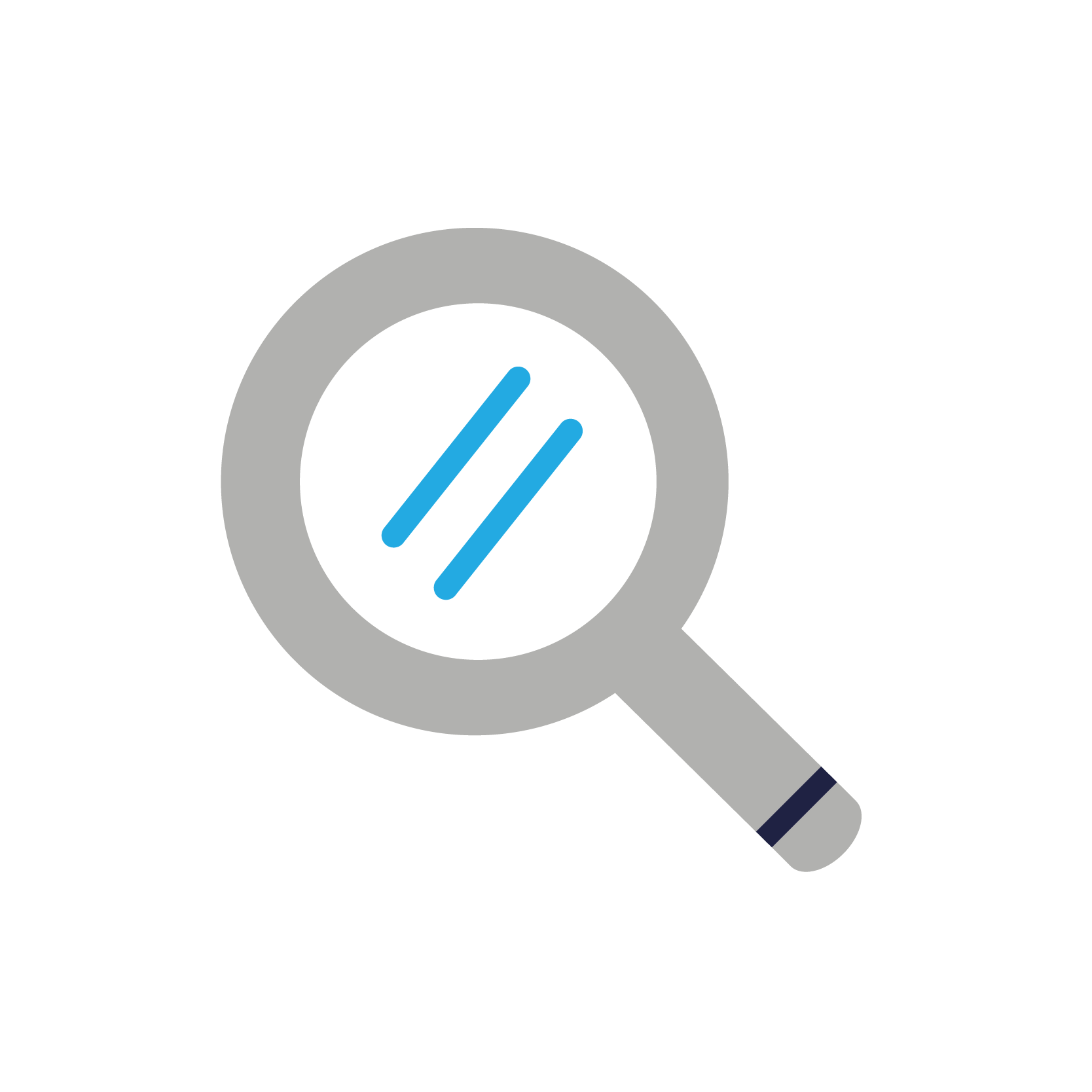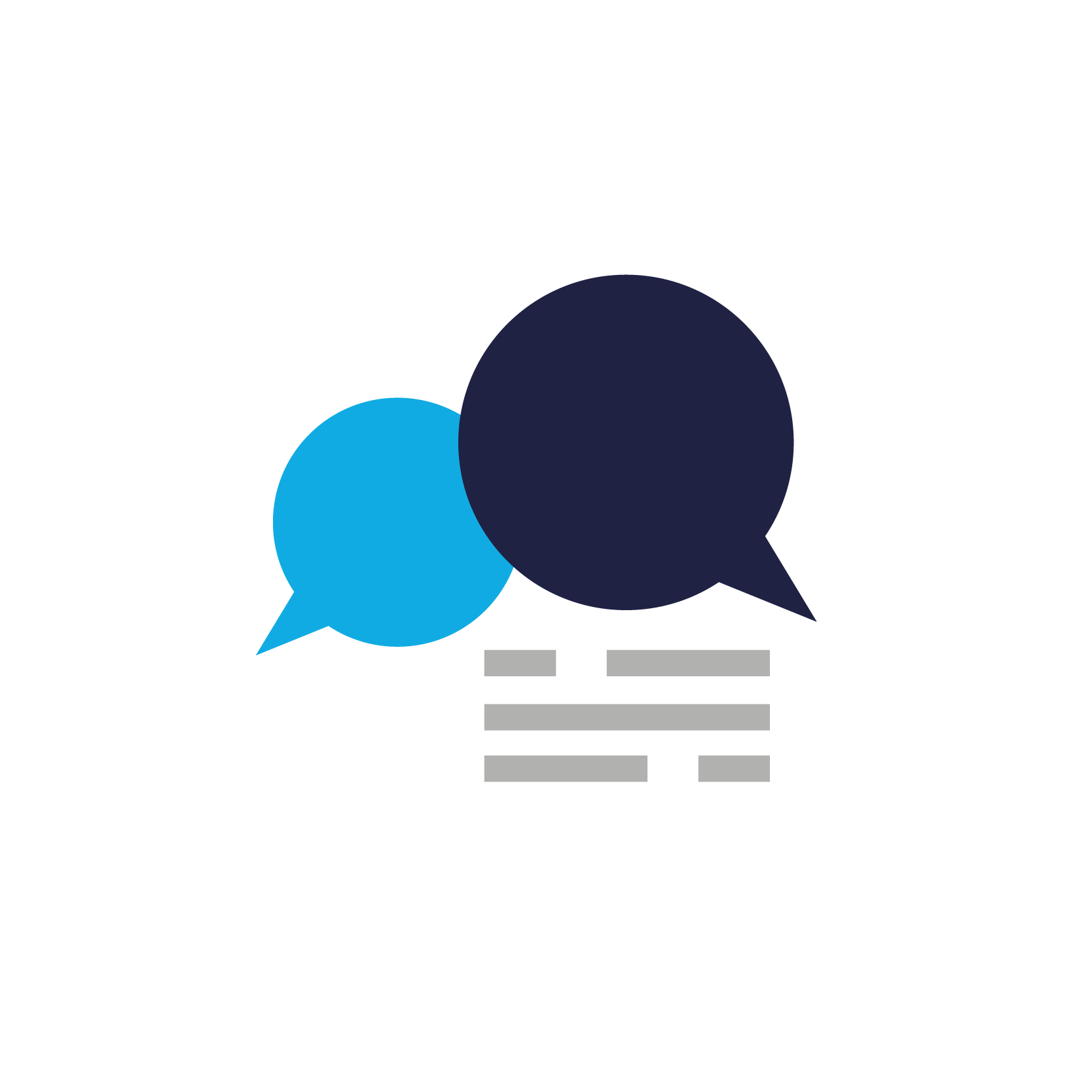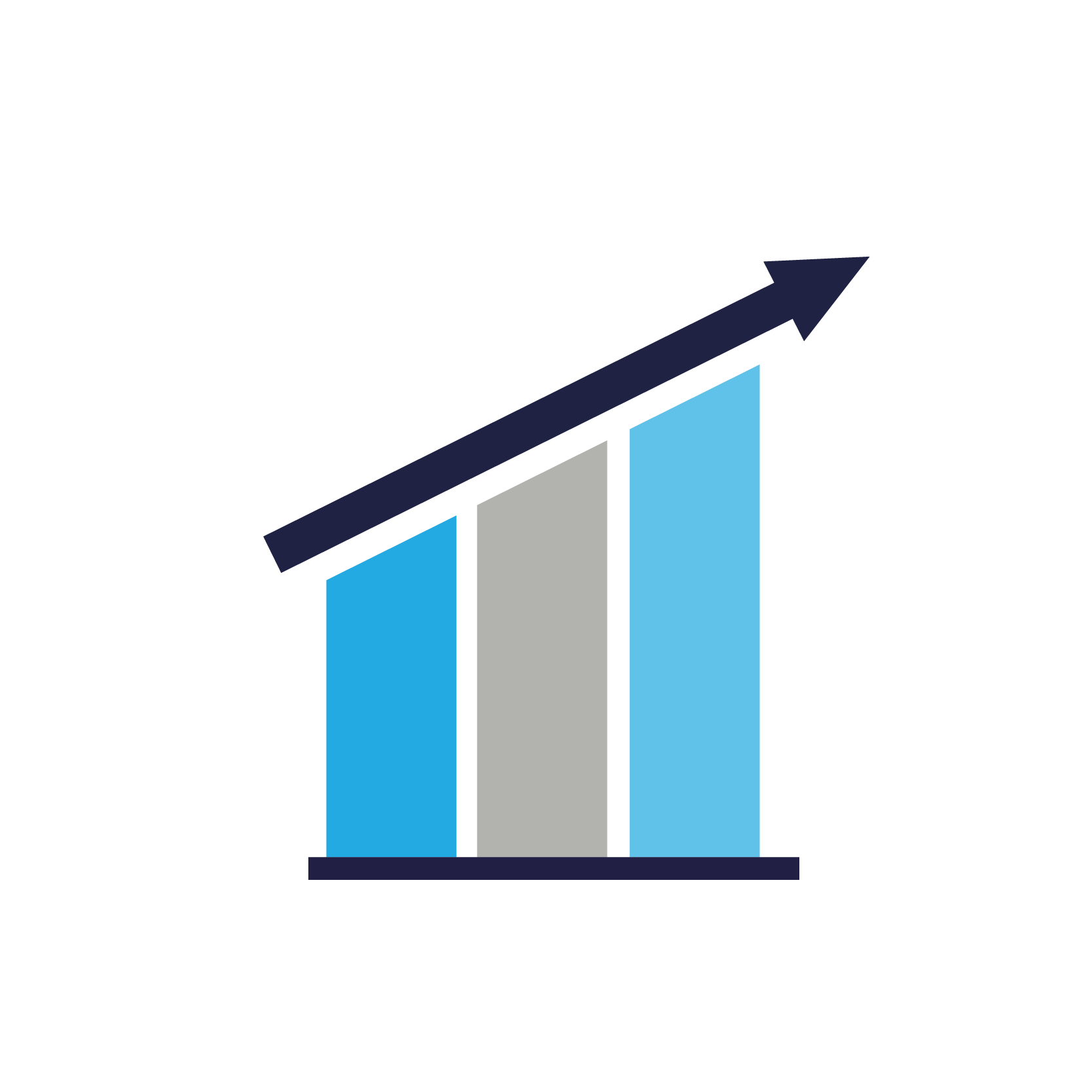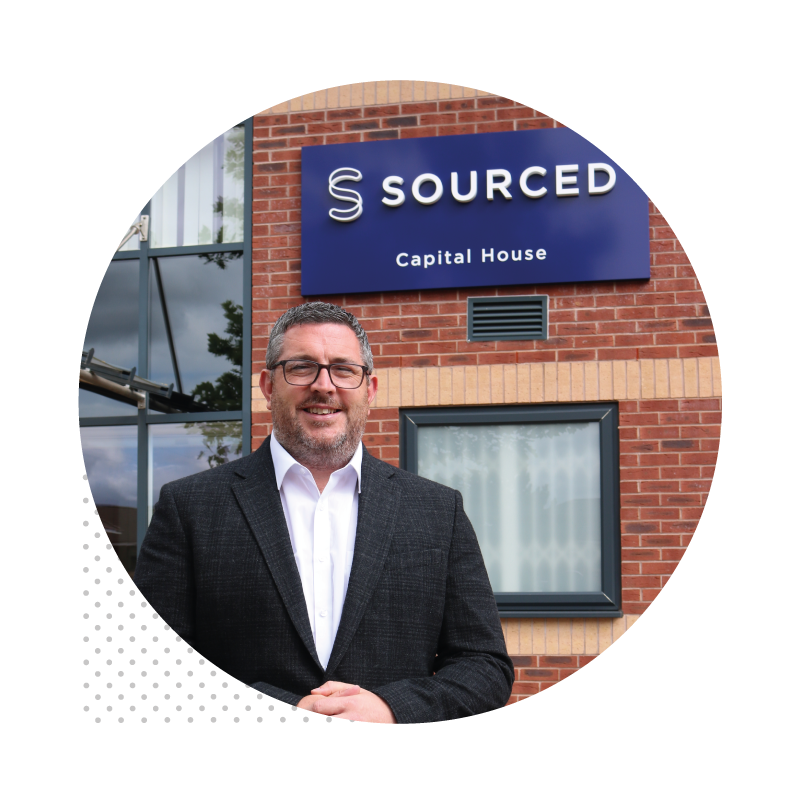 Sourced launched in 2017, a vision of the Founder and Managing Director Stephen Moss.
Initially, the business focussed on growing and developing its unique Sourced Franchise network, which today consists of over 200 investment specialists across the UK.
Very soon after the launch of the network, the team at Sourced launched Sourced Property, a sales portal for investment opportunities attracting investors from around the world.
Once established, Sourced introduced its peer-to-peer lending platform Sourced Capital, providing investors with an alternative way to invest and diversify their portfolio, whilst offering first charge security on hand-picked investments.
The latest company to join this unique group is Sourced Developments, utilising the development experience the directors and team have, and working closely with the network across the UK. Sourced Developments have quickly established themselves as a key player in the development sector, improving communities and working to reduce the national housing shortage.
The Strength of Your Security is in the Structure
The security of your investment is at the heart of our business, starting with a detailed due diligence process against the borrower and property project.
Our experienced team follow strict procedures, such as not exceeding a maximum loan to value of 70% and first legal charge security against every property, along with a personal guarantee from the borrower. Those are just some of the steps taken to maintain our track record of a 100% repayment rate.
Your capital and interest are returned to you upon repayment from the borrower. Sourced Capital do not have a secondary market.
Sourced Capital is a trading name of Peer Funding Limited and its subsidiaries. Peer Funding Limited is authorised and regulated by the FCA. Sourced Capital operate as a regulated business in relation to peer-to-peer lending.
Capital at Risk. FCA Regulated. No FSCS Protection.

A peer-to-peer lending platform providing investors the opportunity to invest with first charge security, whilst generating hands free returns of up to 12% pa.  Sourced Capital exclusively funds projects for the Sourced franchisees.
Capital at Risk. FCA Regulated. No FSCS Protection.

An experienced development team, that is currently building over £270m of property across the UK. The Sourced Developments team create stunning homes with flagship developments of over 500 units in Manchester.

An online portal and an app, dedicated to helping property investors build portfolios, offering exclusive investment opportunities. Those cover a variety of property investment strategies in the UK. 

A network with over 170 offices across the UK, who are trained and supported to identify investment properties. Those can be sold to investors or funded through Sourced Capital to develop and build beautiful homes.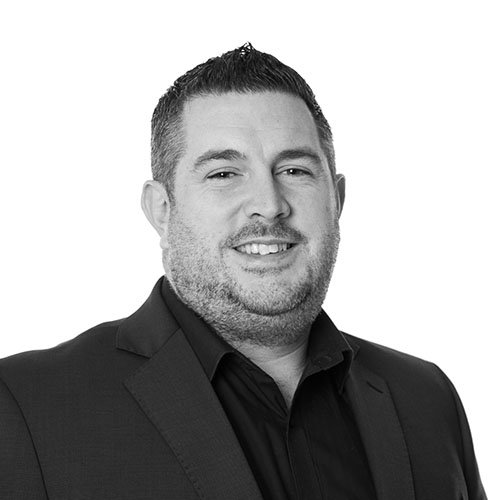 Stephen is a vastly experienced and successful property investor, who has founded and exited multiple national businesses. He has created and launched an app that landed in the top ten of The Sunday Times and developed a platform to manage thousands of tenant references applications a month.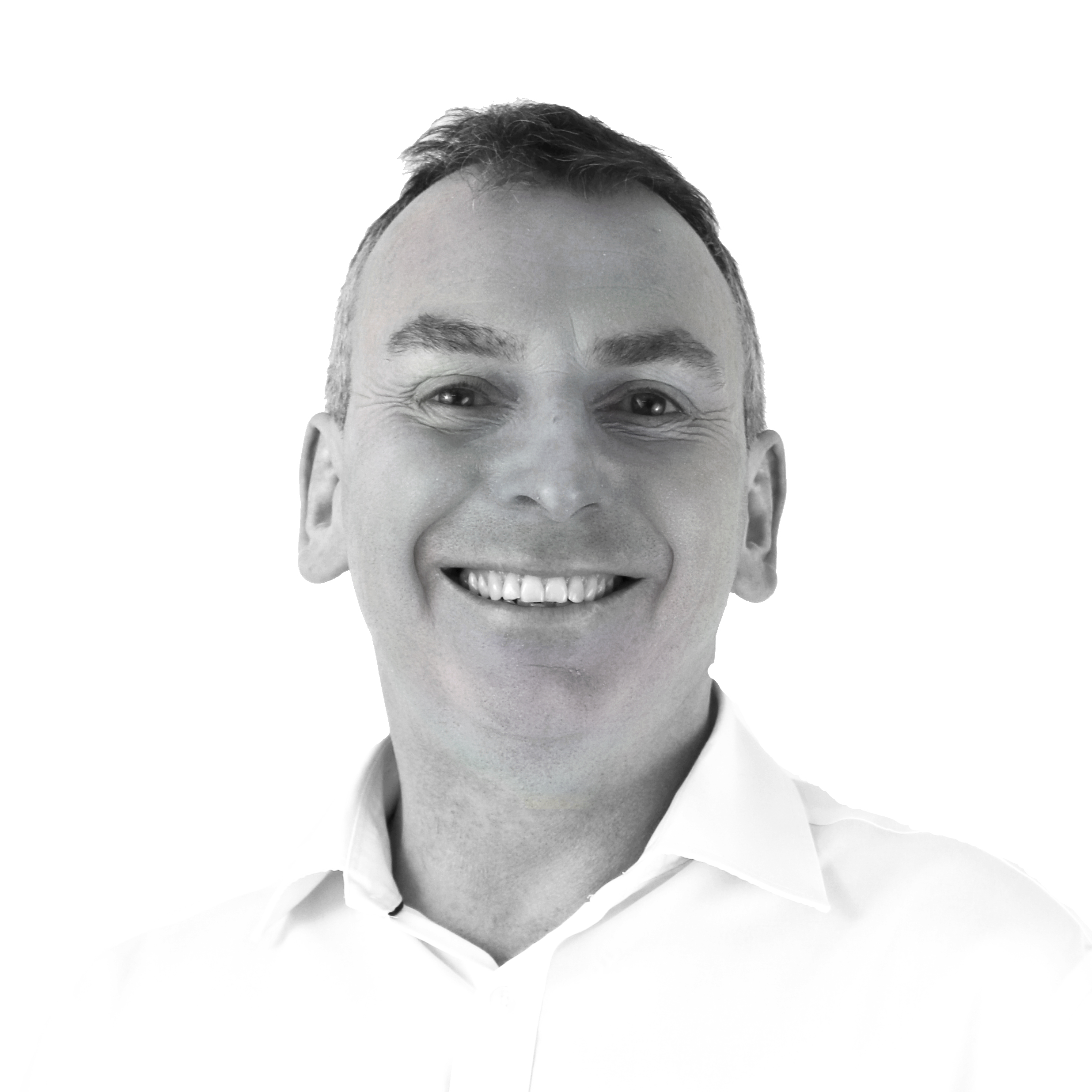 With over 30 years of experience in finance and banking industry, Derek is a Chartered Banker with multiple certifications from the Chartered Institute of Bankers. Derek has also headed relationship management and business developments at leading financial institutions across the UK.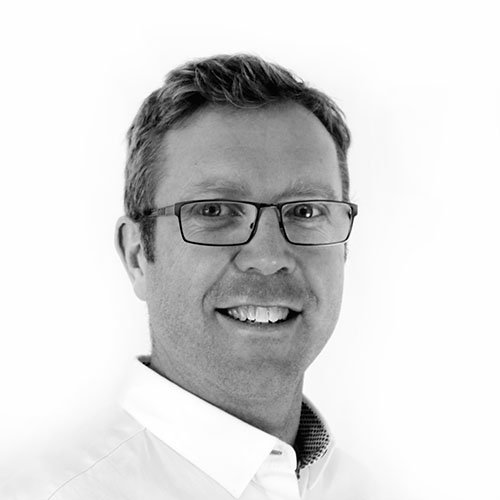 Rent to rent (R2R) specialist, Chris, has founded and grown multiple businesses for the past 10 years. As the Sourced Franchise Director, Chris generates a 50% growth year on year. He has also completed mindset and NLP training courses, which are applied to developing and training the Sourced Franchisees.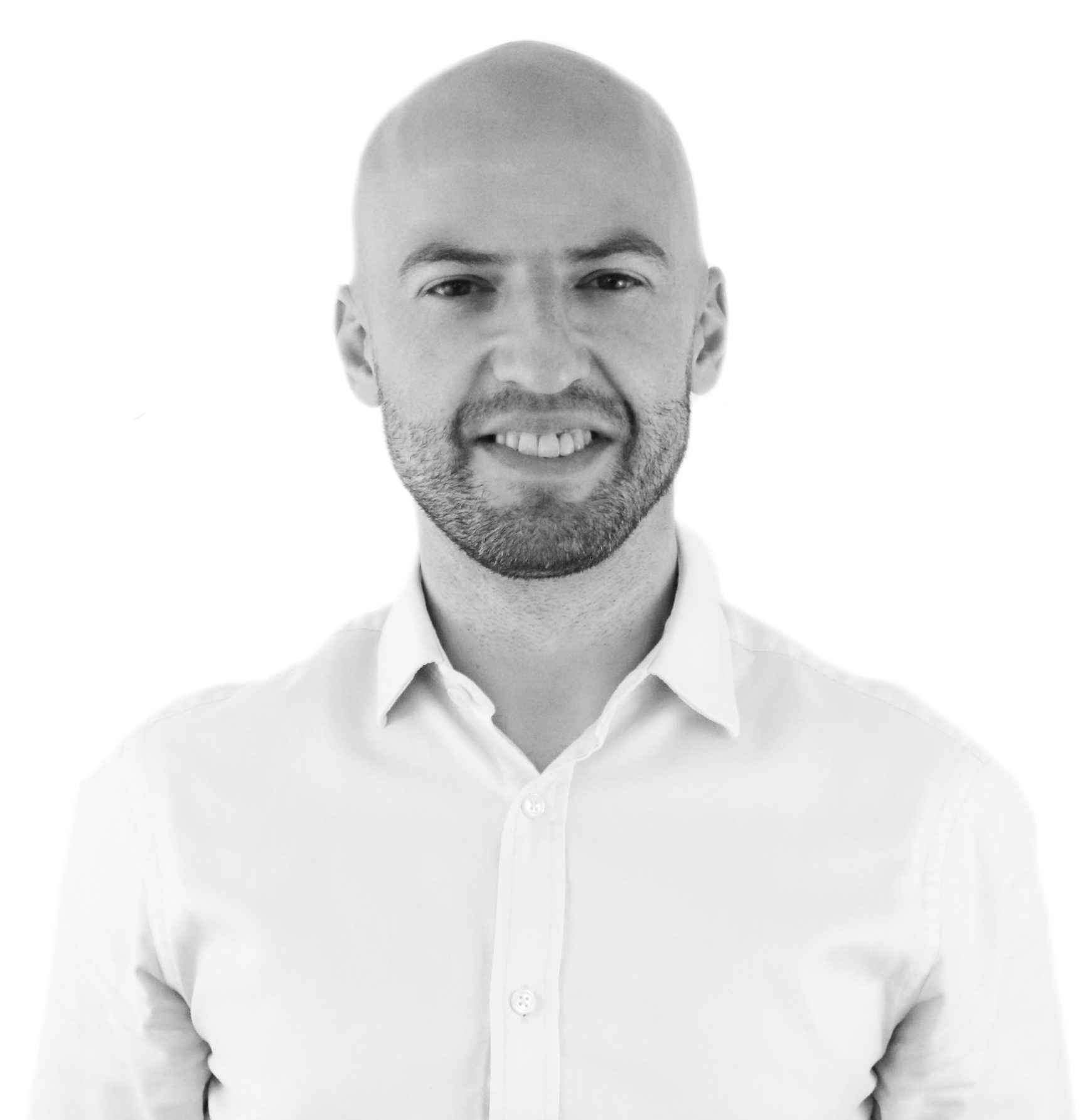 Lee has been a Chartered Accountant for over 10 years and currently leads the finance department for the Sourced Group. Experienced in leading high growth businesses and delivering private equity and M&A transactions, Lee also manages operational efficiency, financial reporting and financial control within Sourced.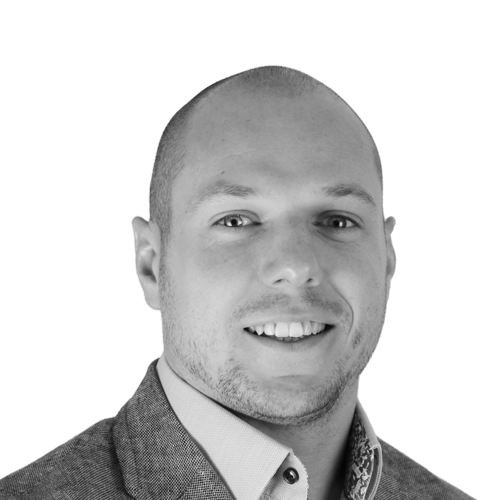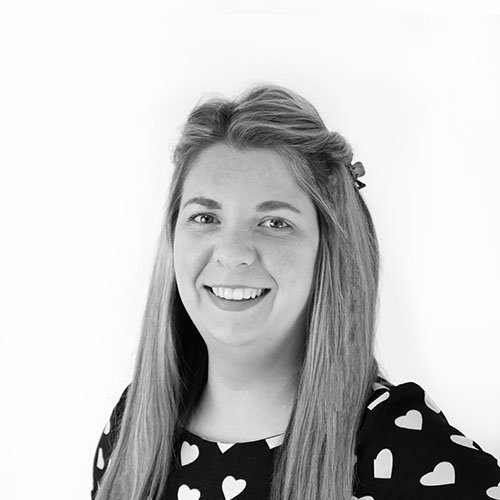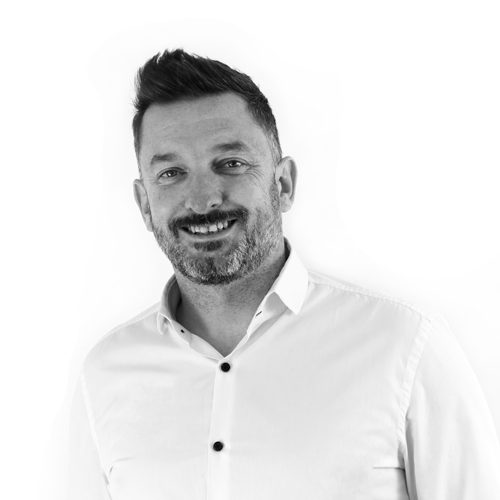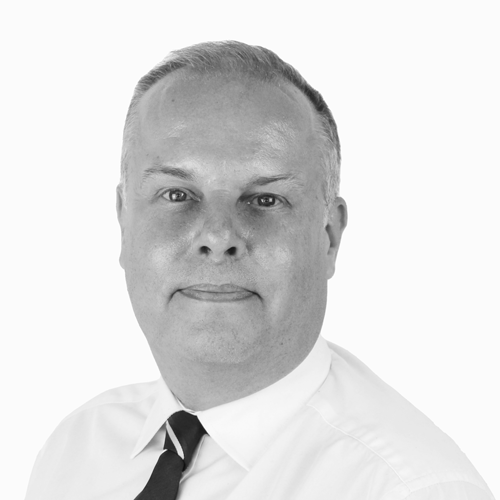 Investor Relations Manager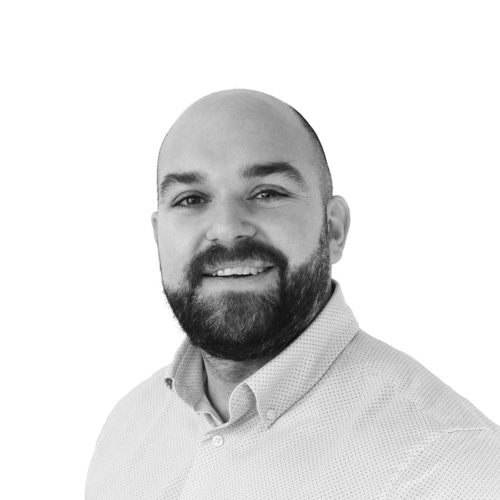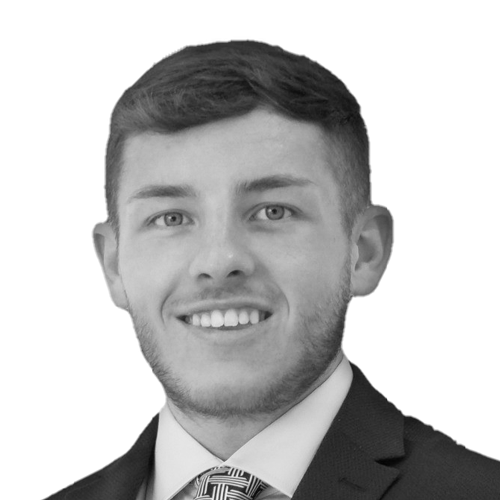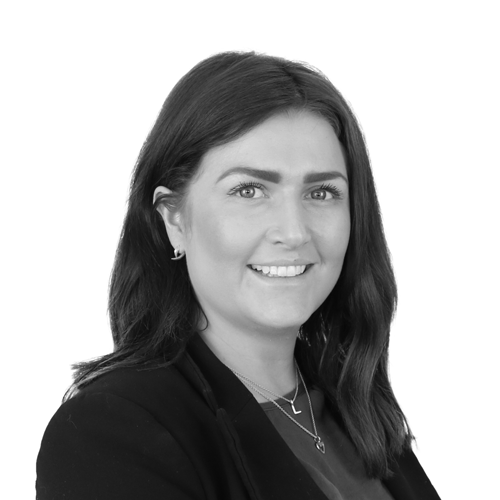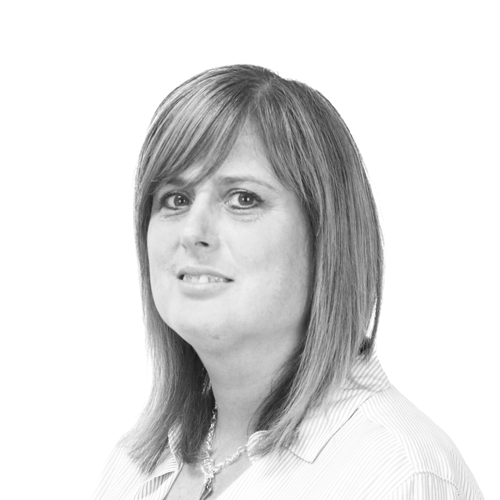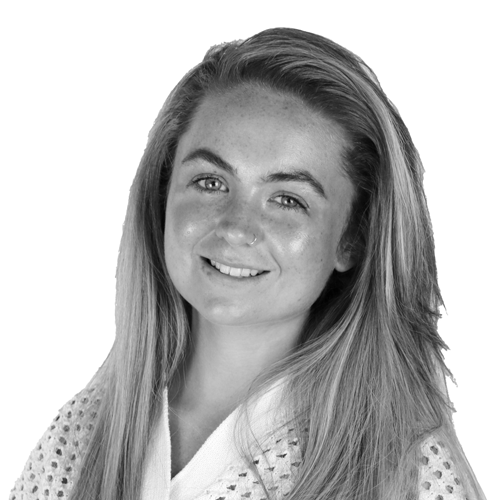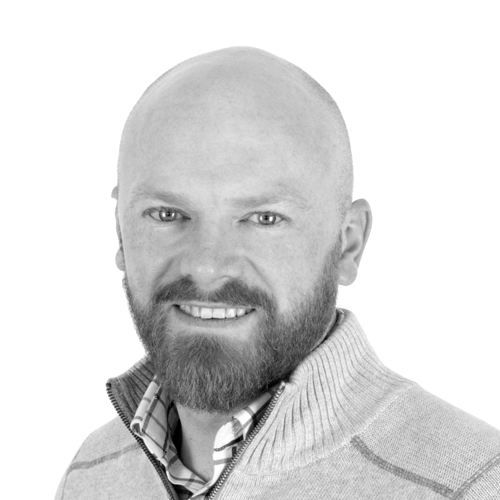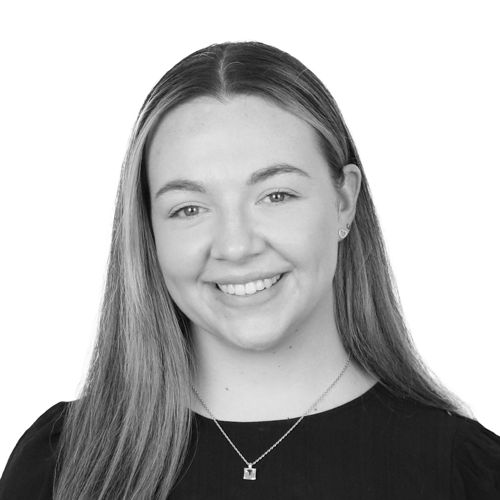 Why Invest with Sourced Capital?
Investing with Sourced Capital is simple and only takes a few minutes There is no complicated paperwork required.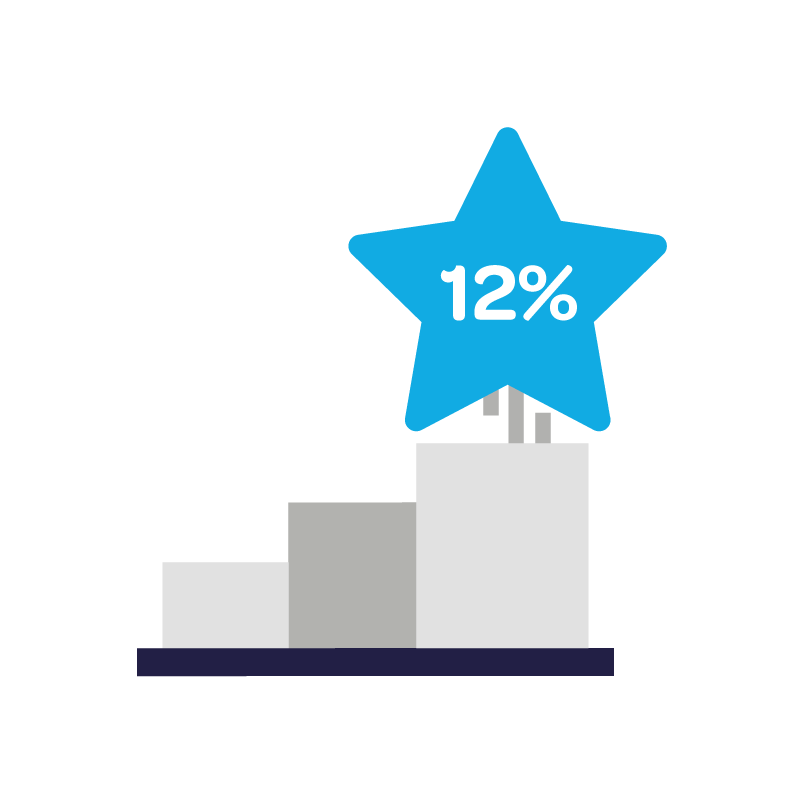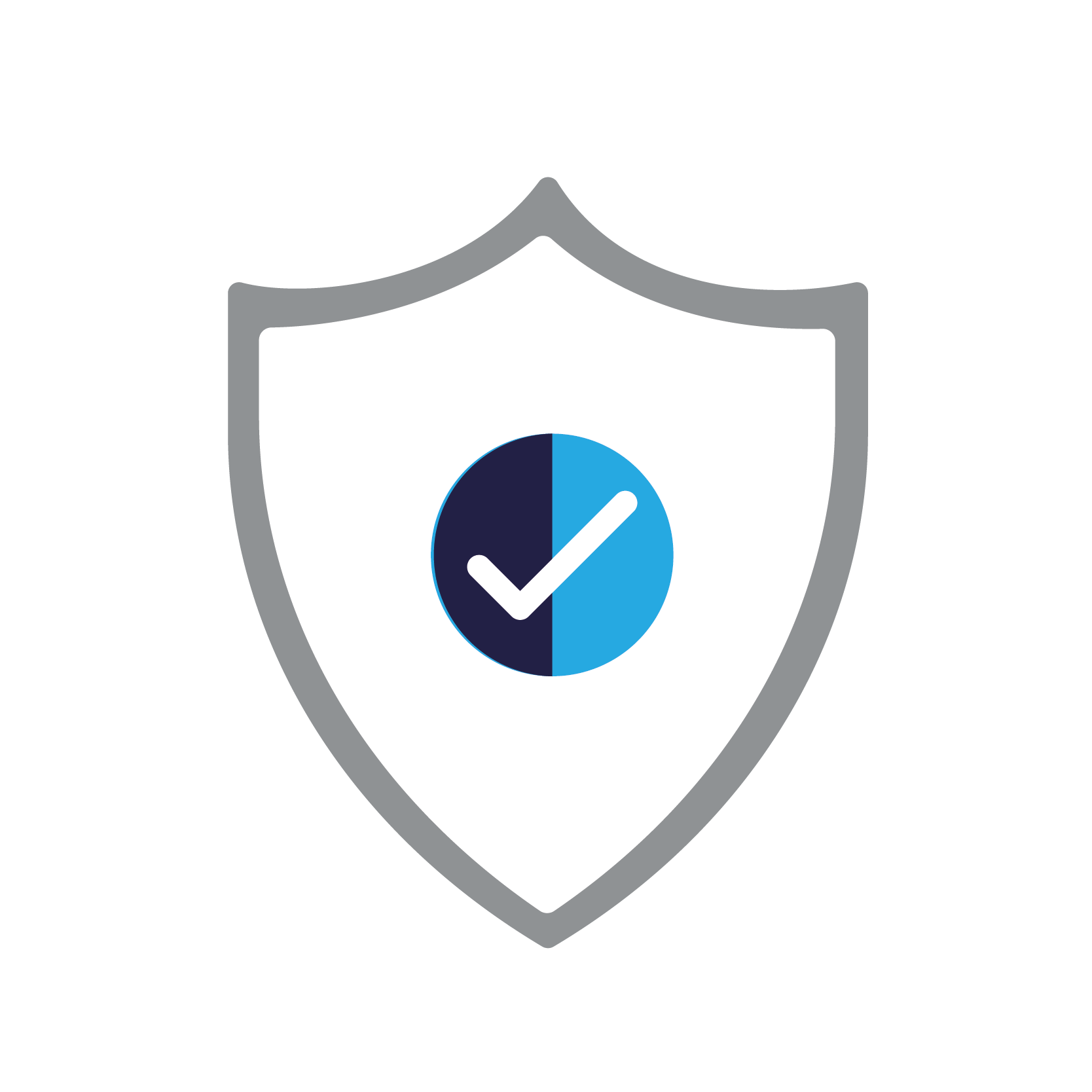 First Legal Charge Security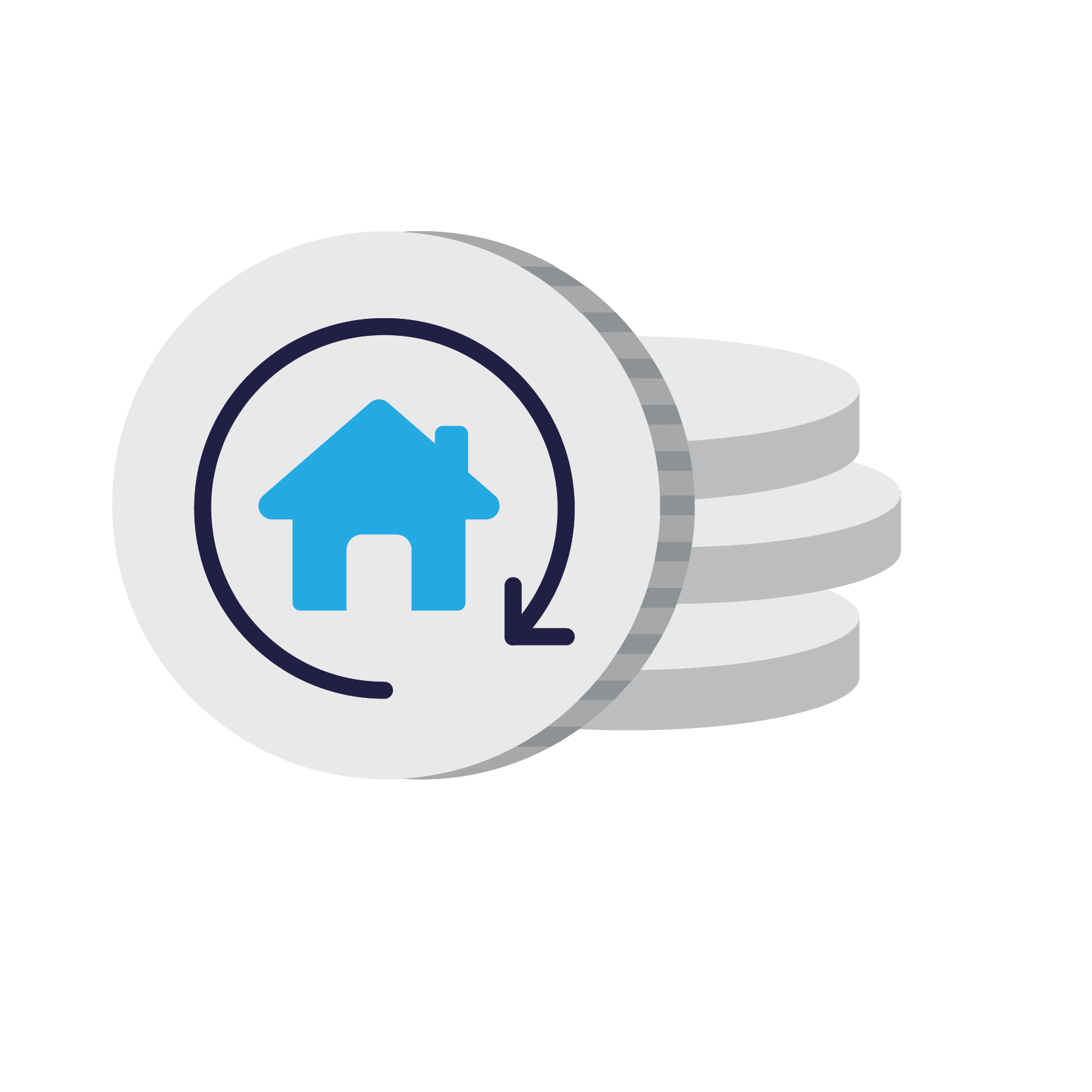 Track Record of 100% Repayment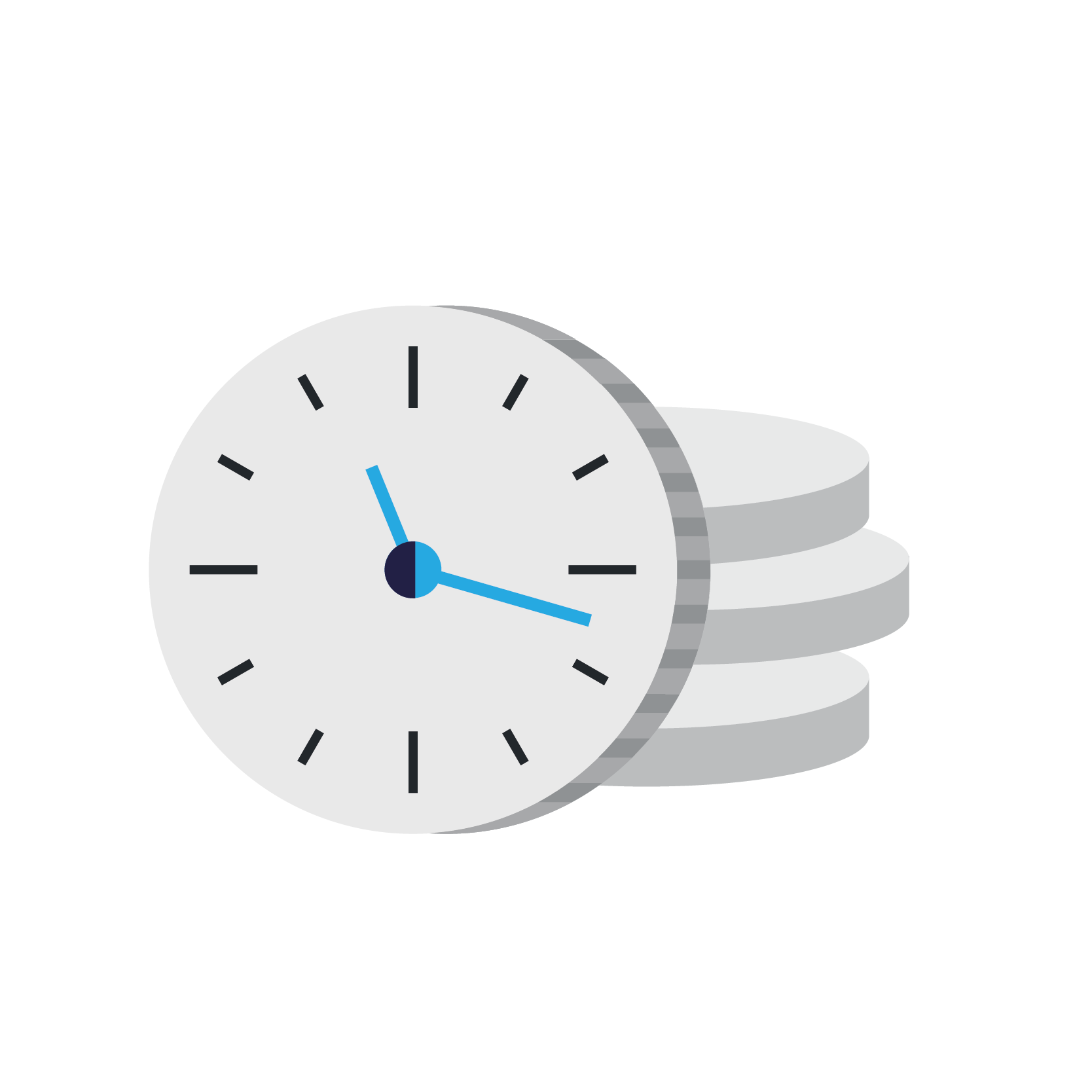 Investment Terms of Just 6-24 Months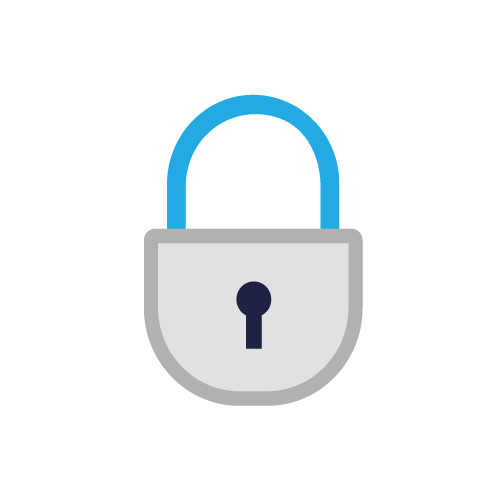 Capital at risk. No FSCS protection. FCA regulated.
Join the future of property investing.