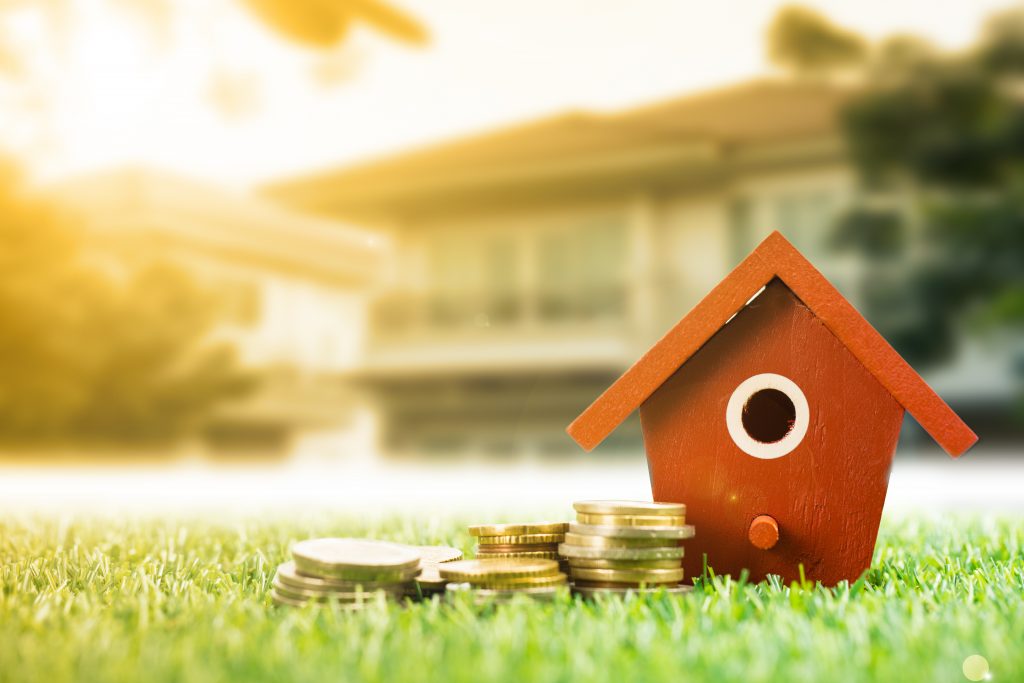 The pros and cons of Peer to Peer lending
Peer to Peer Lending (also referred to as P2P or P2B – Peer-to-business) is the practice of borrowers taking out loans from individual investors who are willing to lend their own money for an agreed interest rate. It has become so popular in recent years (thanks mostly to poor returns and strict lending criteria from high street lenders), that today it can almost be considered a mainstream method for investors to earn better – rates of return.
An example would be Joan with £1000 to invest.
Understandably, Joan is keen to get more than the two per cent interest she is being offered by her high street bank for putting the money into a savings account. Instead, she invests the money into a Peer 2 Peer Lending Platform, which offers her an agreement of eight per cent return a year. That's a huge six per cent increase on the savings account figure, meaning she will receive £80 on her loan investment, compared to the £20 with the savings account. Although Joan must remember that P2P lending carries additional risk, in comparison to a savings account.
There are many different types of Peer 2 Peer platforms in the UK. These can cater for different types of borrowers and offer different levels of security and returns for investors. Some borrowers will lend money to complete building projects, for instance, or to buy a new car. Security on the loan varies, and comes in the form of other assets, such as where the property is used as collateral.
More often than not, the riskier the loan, the higher the rate of return. For instance, Greg is a builder and is looking to borrow £100,000 to complete a house on a piece of land that he owns. He intends to sell the house for £150,000 once complete.
But Greg has struggled to raise the money he needs for the house from his high street bank. So, instead, he has turned to a Peer 2 Peer Platform to borrow it. This is agreed with the proviso that he is willing to pay investors a 10 per cent interest rate for a 12-month loan. The conditions also assert that he gives the investors a first legal charge over the land as security. This means the investors would jointly become the landowners, should Greg default on the loan and fail to make repayments.
Peer 2 Peer Lending is regulated in the UK by the Financial Conduct Authority (FCA), whose job it is to ensure every platform operates according to strike regulations, particularly in regard to the protection and treatment of client money and to ensure each loan opportunity is legal and transparent.
Pros of Peer 2 Peer Lending
● Peer 2 Peer lending can start from as little as £10
● There are a variety of loan terms and returns for investors with different risk appetites
● Peer 2 Peer platform providers often have strict lending criteria and undertake thorough due diligence on all investment opportunities and on borrowers – which can give comfort to investors using their own money
● Investors often (but not always) receive regular interest payments, either monthly or quarterly and in proportion to the amount they have lent
Cons of Peer 2 Peer Lending
As with every type of investment, Peer 2 Peer Lending carries risks. There is no guarantee that an investor will be repaid the money that he or she has lent to a borrower via the platform – to the extent they may lose the entire sum of their investment. That's because borrowers might be unable to pay back the loan, and the funds an investor lends through a Peer 2 Peer platform are not covered by the government-backed Financial Services Compensation Scheme (FSCS).
Tips for investing in Peer 2 Peer Platforms
Before committing to loaning money on a Peer 2 Peer platform, every investor should do their own thorough due diligence. Investors should try, where possible, to reduce their exposure to one type of lending opportunity or borrower. In fact, this diversification tactic is a popular practice among seasoned investors.