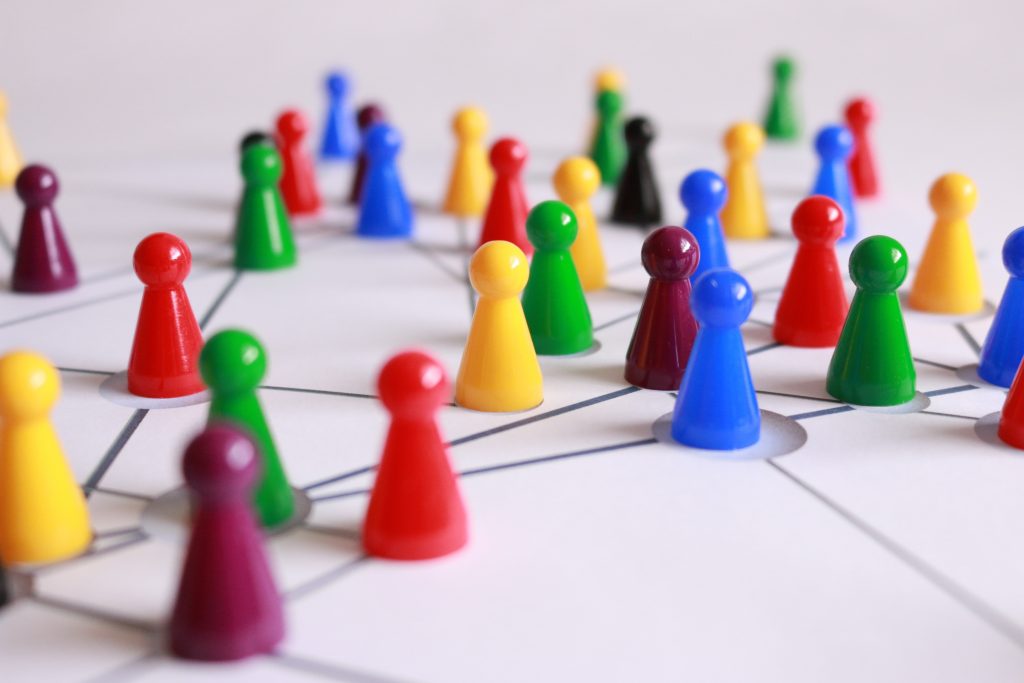 Top Hands-Off Investment Strategies (part 2)
Continuing with our article on the best way for overseas investors to get involved with UK property, here are some more of our team's favourite and most popular strategies:
Serviced accommodation – student, retirement homes, hotels, disabled accommodation.
Serviced accommodation is – as the name suggests – fully-furnished rental units where tenants are 'attended to' (or serviced).
In a sense, these are similar to a hotel in that there is usually a 24-hour concierge desk and there could be access to a laundry service, as well as a swimming pool, on-site cinema lounge etc. This type of accommodation tends to be regarded as up-market and can be for short or long-term lets (serviced accommodation is popular as holiday lets as well as longer-term arrangements).
Buying off-plan
This is simply about investing in property development which – whether residential or commercial – doesn't yet physically exist i.e. it's only at the planning stage. Having said that, technology is so advanced these days that you could conceivably 'walk through' the apartment wearing augmented reality glasses.
Buying off-plan can be a very worthwhile strategy if you can pay in cash upfront as this means you will receive a bigger discount on the property. The strategy is that once complete, the apartment/s will be worth more than what you paid, so once you sell, the difference in price will be instant pocketable profit.
Care Home opportunities
It's now possible to invest in a care home apartment/s as part of a new build development which is then leased out to the NHS or a private health company. Your profit would then come via a regular monthly rental yield.
This is another hands-off strategy and is one which is becoming increasingly popular in the UK as life expectancy lengthens and the need for not just care home facilities, but also dementia facilities far outpaces supply.
Crowdfunding
Similar in a way to Peer to Peer Lending, Crowdfunding allows an investor to contribute towards buying a property or development. However, there tend to be more people involved in the one property (i.e. pooling together to buy a house) and the amount invested is usually smaller per person.
The majority of property crowdfunding sites focus on the buy-to-let model. This means that as an investor, you'd get a share of the monthly rental based on your original investment. Like with Peer to Peer Lending, there would be an admin charge paid to the platform for setting up the deal in the first place.
REIT
Real estate investment trust. A REIT is a company which specialises in property investment (property rental). Because it's a company, it can be traded on the stock market, which is where investors make their money if the share price goes up. As an investor though you should also receive a dividend.
Not all REITs are straight-forward tenant-landlord arrangements. Some such companies focus on particular housing areas, such as healthcare or commercial (retail or office accommodation).
To find out more about any of the above strategies – or those in the first part of the article – then feel free to get in touch to ask for advice from one of our property experts, tel: 0333 9009 999.