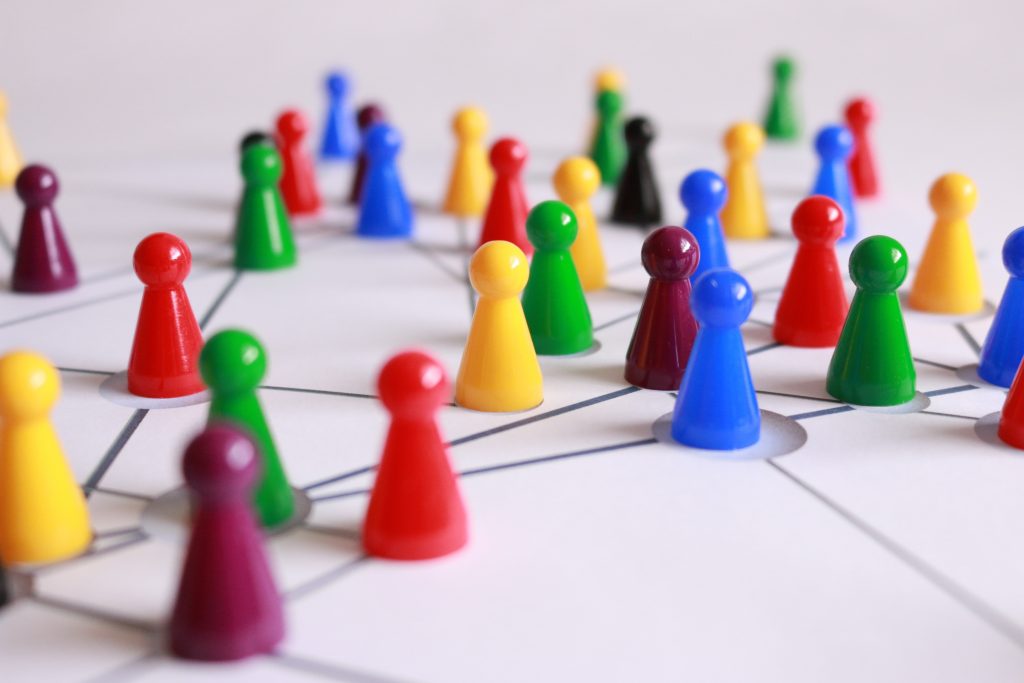 Top Hands-Off Investment Strategies (part 1)
When investing in the UK from overseas you may be keen to team up with an individual property expert or company that you can trust know their stuff. There are various ways in which you can do this – whether hiring a property sourcer, signing up with a Peer to Peer platform or getting involved in a Joint Venture.
Then again, maybe you trust your own instincts and feel confident enough to go it alone? In which case, you'll probably want to understand what some of the most successful property investing strategies are.
In this blog, we discuss 'teaming up' strategies. In part 2, we'll go on to talk about strategies in general:
Peer to Peer Lending
Peer to Peer Lending offers and alternative way to invest and earn a return on your money by lending directly to businesses, people or property developers. This is achieved via an online platform and can result in returns as high as 12%*.
As an investor on a P2P platform, you will typically receive regular capital and interest repayments, the structure of your repayments will vary from platform to platform. At Sourced, there are no fees for our investors, as it's the borrowers who are charged a small fee by the platform.
All Peer to Peer Lending schemes in the UK today must be authorised by the Financial Conduct Authority and abide by strict regulations. With property Peer to Peer lending, loans are secured on the actual physical development – but there is obviously still an element of risk that the borrower might not be able to make all repayments to you and you need to remember that past returns are not indicative of future returns.
Joint Venture
This type of strategy involves teaming up with a property expert in a certain niche or location etc and providing them with the funding to set up specific deals.
It works because the property expert can work quickly to get deals rather than have to be at the mercy of banks for funding.
You could both (or however many people are in the joint venture) agree on a fixed rate of interest on the cash invested. Then again, you could agree to split the cash. You would receive regular reports of how the project or deal is going, even though, as an investor you are definitely hands-off. The property expert will be doing all the work here in the UK – whether that's physical as in a renovation project, or setting up meetings in order to secure a buyer etc.
Using property Sourcers
A property sourcer is someone who is either trained in the method, or has spent a number of years (decades, even) in the property industry. They will already be an expert at seeking out (Below Market Value (BMV) properties or very profitable development deals.
Certainly, they will understand how the property market works 'in their neck of the woods' and have the contacts and the networking ability to ensure they are privy to good deals before they become too public.
Property sourcers tend to have contacts both on the investing and buying side of the market, which allows them to set up tailored deals (because they understand precisely which each side is looking for).
*Capital at risk. Returns may vary. Past returns are not indicative of future returns.