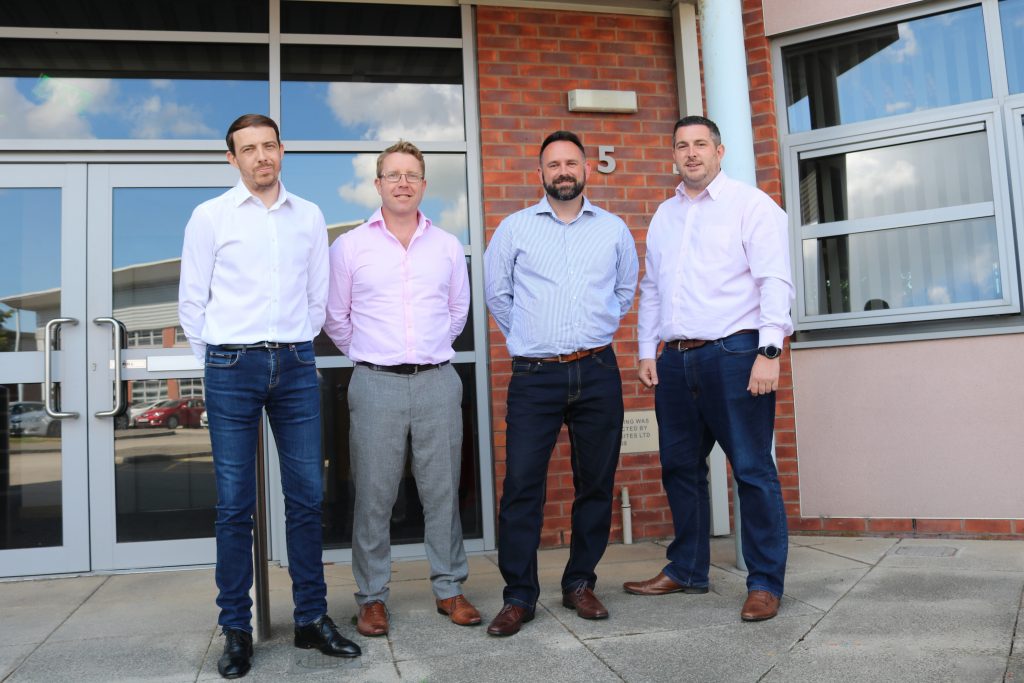 Sourced Eyes Further Growth as it Reaches 25 Property Investment Franchisees
Last month, a number of news websites featured our story about celebrating the opening of 25 offices throughout the UK.
Sourced Eyes Further Growth as it Reaches 25 Property Investment Franchisees
North West-based Sourced, the largest property investment platform in the UK, has secured its 25th franchise, just 10 months after the company's inception.
Established to match UK and overseas investors with hand-selected investment opportunities, Sourced is on track to exceed its first year target of 35 franchises by the end of 2018.
Sourced offers UK-wide investment advice and property sourcing through a network of franchises that guarantee the same level of local knowledge and off-market opportunities, anywhere in the country.
The newest Sourced locations are South East London, Bournemouth, South Liverpool, South Manchester and Bradford.
Stephen Moss, managing director of Sourced said: "The franchise model is delivering real growth for Sourced. It presents an attractive and alternative route into a career in property which vitally, enables us to offer UK-wide coverage and intelligence in order to match investors with the right opportunities – whether that's investing in growth locations to boost a pension pot or delivering high yields to provide monthly income.
"Essentially, we're offering an end-to-end approach – providing guidance and tutelage for investors whether they're novices or professionals, right through to matching them with suitable properties, encouraging them to search our 150,000 property database and facilitating peer-to-peer lending opportunities.
"Despite headlines in recent months, the buy-to-let market is definitely not dead and our success, both in terms of serving investors and attracting franchisees, certainly bears that out. As Sourced is already the largest network of property sourcers in the UK the focus now is to grow the network and we expect to secure another 30 franchises in 2019."
Sourced was set up by directors Stephen Moss, Ryan Brown and Paul Rose and employs eight people at its head office in Widnes.
Franchise offices can be found in Liverpool, Edinburgh, Manchester, Wigan, Bolton, North London, Newcastle, Leicester, Leeds, Birmingham, Reading, West London, South East London, Warrington, Sunderland, Salford, Preston, Bournemouth, South Liverpool, South Manchester and Bradford.
To find out about the franchise opportunity visit: www.sourcedfranchise.com
Click below to see where we have been featured.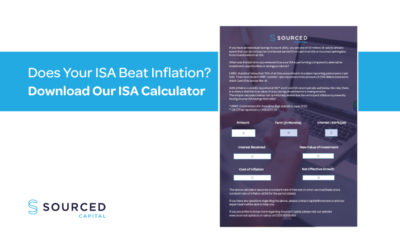 When was the last time you reviewed how your ISA is performing compared to alternative investment opportunities or savings products?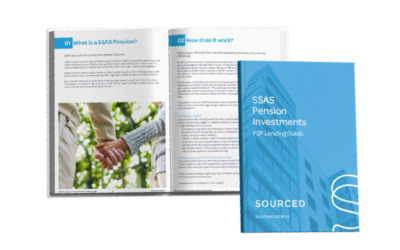 When you invest with your SSAS pension it's important to be aware of the advantages and disadvantages. This guide will tell you the basics of what a SSAS Pension is, how they work and the benefits to investing via your SSAS Pension.