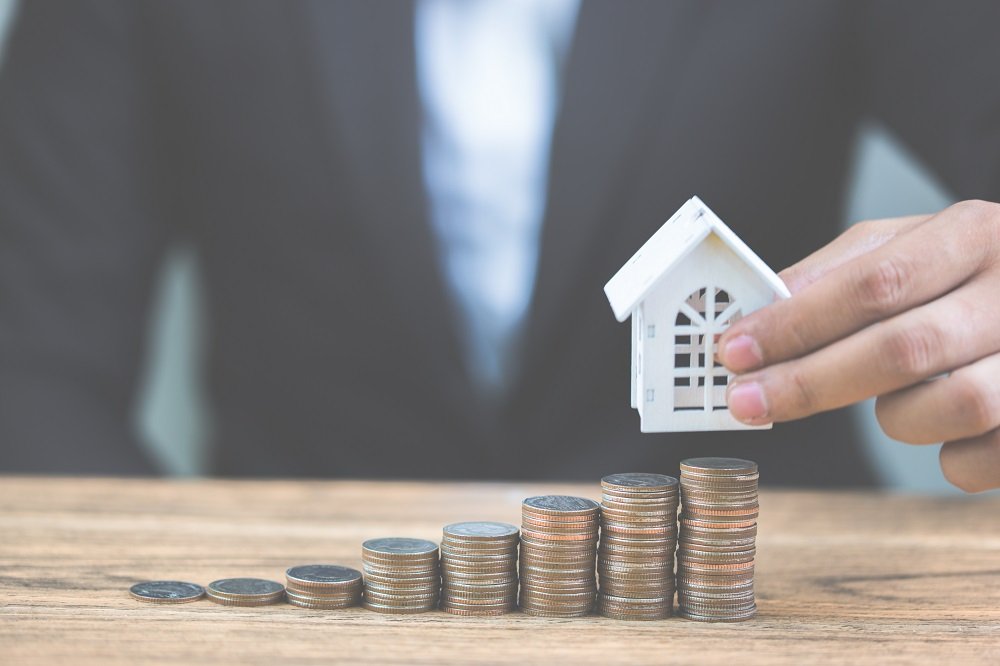 Sourced Capital: Retail Investor Opportunities
Invest with Sourced Capital and Earn Returns of up to 12% p/a*
Assetz Capital yesterday announced that it will be closing its retail investment platform in order to focus solely on funding all future investments through institutional capital.
As such, they will no longer be looking for retail investors to help fund upcoming projects.
The lender will now receive 100% of their backing from institutional capital.
Assetz Capital are not the only P2P platform to have announced that are no longer accepting retail investment and are moving to solely institutional funding, removing this highly popular investment choice from their established investors and clients. However…
You Can Invest with Sourced Capital
At Sourced Capital, we continue to offer retail lenders the opportunity to invest into property backed loan investments, and we are still receiving large numbers of registrations, proving that there is still a huge demand for this type of investment.
With targeted returns of up to 12% p/a,* and a pipeline of upcoming projects – including our latest project, Victoria Seaview in Scarborough – investors can increase their earnings through peer-to-peer loans secured by UK property assets.
Additionally, there is no requirement for brokers to find borrowers, as they are all already in our network. Our borrowers source properties with profit potential and create deals for lenders to invest into. The capital raised through investments is used to purchase the property and to cover the costs of any renovation or conversion works that are required.
Earn Tax-Free Returns with Sourced's IFISA
As well as returns of up to 12% p/a*, Sourced also offer investors the opportunity to earn tax-free returns when they invest through an IFISA or a SSAS pension.
Sourced Capital recently won Peer2Peer Finance's Best IFISA Provider award in connection to the excellent services and support that we offer to investors.
As an award-winning IFISA provider, Sourced Capital offer an industry-leading investment platform. Investors can lend up to £20,000 per tax year, generating tax-free interest on their investment.
We offer our own Sourced IFISA which you can open and transfer any funds into from your existing ISAs for FREE at any time.
A Perfect Record
Any lender wants to know that the project they invest in is as secure as possible, is likely to generate a return on their investment, and that any potential risk is mitigated.
We agree, and thanks to the processes and practices that we have in place, we have a 100% repayment rate of all capital and expected interest**. We have completed £37,150,865 in loans drawn, generated average returns of 11.98%, and all investments are secured by a first legal charge.
We currently have several upcoming projects in our pipeline, including one that is currently live. Register now with Sourced Capital to be kept up to date with all our investment opportunities. You can also track the progress of ongoing projects, keeping yourself abreast of where your investment is up to and what it has been used for.
If you are interested in getting started straight away, our latest project, Victoria Seaview in Scarborough, is available for investment. The project will transform the beachfront hotel into 13 apartments. Financial details of the project are below.
Login or register to invest today
*Don't invest unless you're prepared to lose money. This is a high-risk investment. You may not be able to access your money easily and are unlikely to be protected if something goes wrong. Take 2 minutes to learn more.
**Figures accurate as of 15/12/2022. Past performance is not necessarily indicative of future performance.