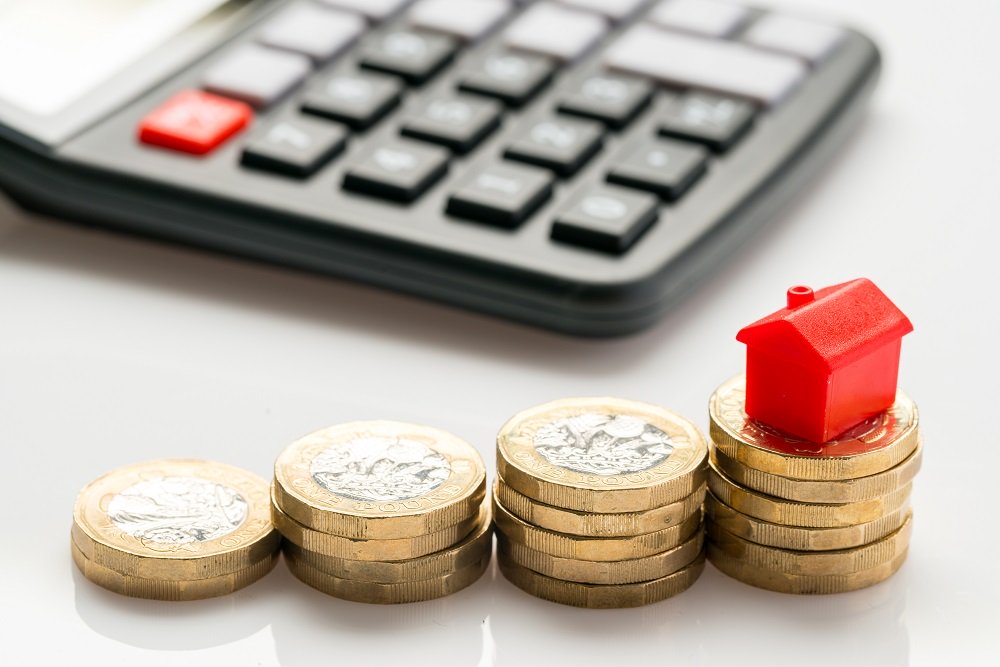 Should I Invest in Property or a Pension?
It's that age old for conundrum for financiers: should you put your money into a pension – or property. For most of us who got into property investment some time ago there's no contest. It's property every time. Why? Well, read on…
Jason Davis, founder of Upad, the online letting agency has eschewed a pension for property; buy to let, to be precise, with currently 20 properties to his name.
His reasoning for going down the property v pension route is that today's average property, worth £235,000, is estimated to be worth a whopping £1m by 2038. And that's just capital appreciation. If you rent this property out, you can also expect a monthly income to help pay off the mortgage.
The calculations are based on how the property market has performed over the past two decades. And there's no reason to reckon it's going to be any different for the next twenty years.
Certainly, recent changes to landlord tax and the introduction of stamp duty on second properties has squeezed landlord's earnings to an extent. But none of this has altered the capital appreciation of property. In fact, property owners could stand to make even more money over the next 20 years thanks to the current housing crisis in the UK.
And, comparing the £1million sum earned by property by 2038, to get the pension equivalent you'd be looking at an initial investment of £90,000 followed by monthly contributions of £1,200.
There's no contest really, is there?
And it's not as if you have to work hard to earn the cash from property either, especially if you go for the various 'hands-free' options. This could mean investing in property via a number of different routes, such as:
A Peer2Peer lending scheme.
This is where your money is offered in the form of a loan for property development to undertake a capital project. The loan is often for a limitedperiod of time and is paid back, with interest, on completion of the project. The interest accumulated via Peer2Peer lending projects is often  higher than that offered by traditional banks and building societies.
Crowdfunding
Similar to Peer2Peer lending this could involve investing your money in part of an off-plan property development for rental or even just one buy to let. In both cases you'll receive a rental return as well as benefit from the capital appreciation of the property (the latter based on your investment share)
Buy to Let
Regardless of how many buy to lets you invest in (typically the more you have, the bigger your profit), you can always get an estate agency or letting company to manage them. This means collection rent, attending to any maintenance, marketing for new tenants etc. They'll require payment for this, of course, usually anything from 10 to 15 per cent of your monthly rental income. Although, the more properties they look after, the more you can negotiate this fee down.
If you'd like to get into property through Peer to peer, why not view our lending platform or if you would like to find out more about property investment go to our 'Learn' section. Find us at www.sourced.co or call us on 0333 9009 999