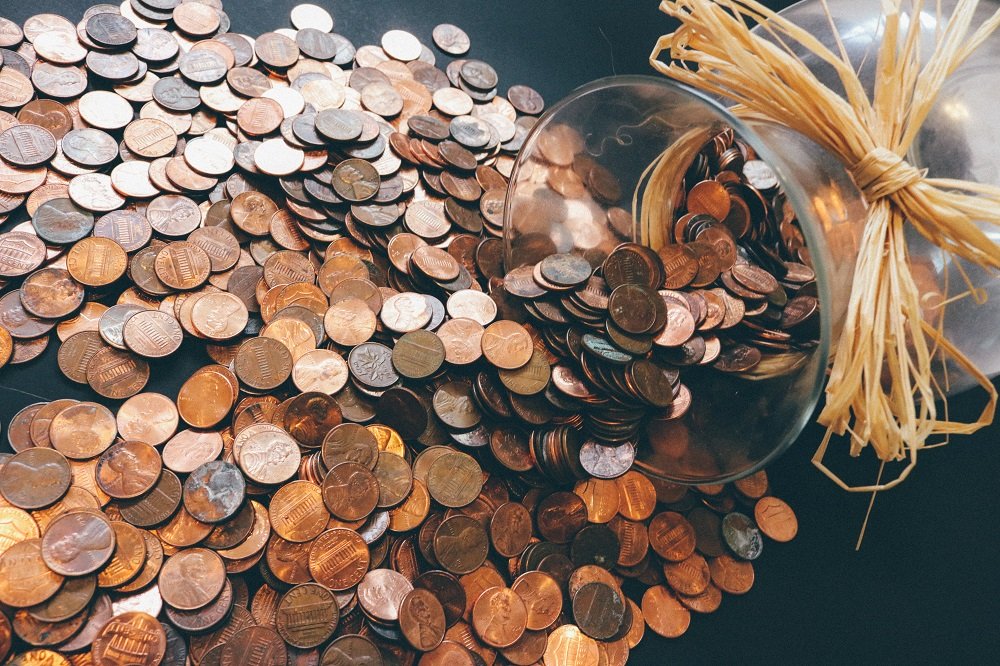 Invest in Property with Not Much Cash
If you're keen to get involved in the potentially very lucrative world of property investing, but don't have much cash to begin with, then don't despair. There are ways of doing it without actually having to put up much to begin with. Here are some of them:
• Invest with others 
A Joint Venture can be a great way to get started investing in property and can benefit both parties. It may be, for instance, that you know of an investor keen to put his money into property for a big payback, but who doesn't have the time to source properties, nor the skills or inclination to do them up.
This could be you. The investor finances the purchasing of the property you've found and you get cracking with the refurbishment (or organising it). Once the property is complete and sold or rented, you divide the profits – or you pay back the investor his or her initial outlay with an agreed interest percentage. Just make sure you get everything down in writing first and that you've thoroughly researched your partner beforehand.
• Crowdfunding 
If you have some money, then a good way to increase it is to invest in a crowdfunding platform – for a property development, for instance. The idea is you'll receive your initial money back, plus a share of the profits when the apartments are sold. You can also attempt to borrow money this way.
• P2P 
Again, you lend the money you have to a development company or other property venture i.e. a platform that rents out properties, with the intention that you receive your initial investment plus an agreed interest rate (which can be higher than that of traditional investment methods). In other words, like crowdfunding, you're making what little money you have work for you. You could, of course, also attempt to borrow money this way.
A big risk with both crowdfunding and P2P schemes is that sometimes projects go wrong and investors simply get back what they've invested. Although these schemes are regulated by the Financial Conduct Authority, you need to remember that your capital is at risk and you could potentially lose your investment.
• Cut back on your day to day spending
Of course, another way to get your hands on a bit of money is to cut back on what you spend. It's a bit depressing having to go on a budget, but make it into a challenge and it won't be quite so bad. Then again, saving is easier if you have a particular target in mind i.e. a property you want to invest in. Take a photograph and stick it above your desk and in your wallet/purse so you can remind yourself of your property aims when you're tempted to splash out on something you don't need!
When you add up your daily spending into an annual total you may be amazed at just how much you can save. Put away £10 a day, for instance, and you've saved £3,600 in a year…if you set up a direct debit for a certain amount of your salary every month, it's easier to save – since you don't even get to see it in your bank account.
Also, are there any small jobs you can do on the side to boost your savings? It could be a day a week helping out at your local garden centre, a pal's tearoom or a mate's removal firm. Or what about selling what you no longer use on eBay?
Really, if you're determined enough nothing should stop you getting involved in the property world. It is an exciting one – do join in with us here at Sourced!