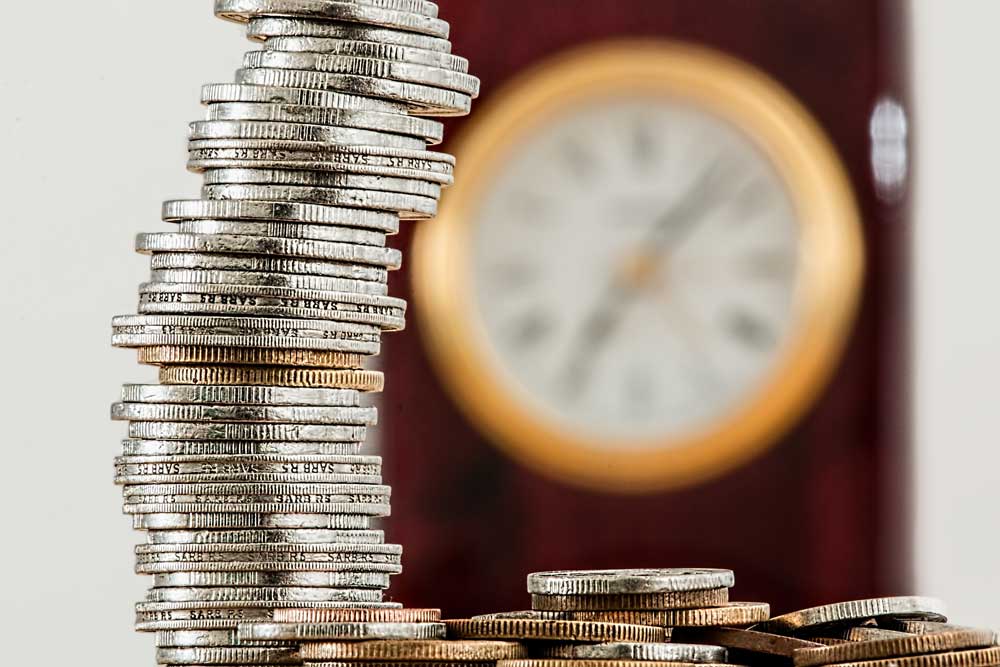 Crypto Currency in Property
So, depending on which side of the fence you are standing, you will see crypto currency as the future or the latest scam of the year. For me, I am still sat comfortably and firmly on that fence and I have no intention of moving, yet!  What I have been thinking about is how crypto currency could be a game changer for the property industry, and what that would mean for me with my property sourcing and property developer hat on.
Before we start let's be realistic here, there will be some form of digital currency maybe not now but in the future.  Years and years ago and even now in Runcorn, people traded assets typically live stock as a form of currency. This changed over time to the weight of gold or silver, to eventually form the currency we all know and use today.  So history tells us that as we develop so does our currency, it may not be in the form of bitcoin as we currently see it, but a digital currency will eventually lead the way and I am personally excited to see this.
I am always keeping track of events on sites such as Property Industry Eye (link) and noticed at the end of last year an article, similar to The Telegraph, about the first bitcoin sale of a property – First Bitcoin Home Sale (link). The article talks about a developer agreeing to sell a property in Colchester for £350,000 to a software engineer.
When I first read it I thought wow, it's here and its happening, get all of our stock online NOW!
But then I started to look into this further and what seems to be an exciting turn of events in the property industry is nothing more than a marketing stunt. Sure, they may of paid for the property via bitcoin, nobody knows as nothing further has been published and nobody wants to share details, but let's be honest it hasn't kick started a stampede.
I remember having the same Viagra feeling when I read my first article about property crowdfunding and how the first property had fully funded in 3 hours. I felt like I had discovered all of the answers instantly, but again crowdfunding hasn't changed the industry in the way that it potentially could, why is this? Is it that new ideas simply take time to develop and become normal habits.
These tech driven currencies are brilliant and as a developer and property sourcer, I can see how they can potentially hold the key to making my life easier: quicker transactions, more secure transactions, reduced risk and cheaper transaction costs.
The problem is they don't hit the underlining issue within the property sector and that is the speed of the whole process. They are speeding up part but not all of it, as you still have the survey, you still have searches, you still have the land registry and councils which all equate to delays.
Bitcoin potentially has the best opportunity of speeding up the whole process through the introduction of block chain, which is an amazing digital recording system that can't be duplicated.
Blockchain was first used exclusively for crypto currencies but developers are now using the same amazing ways including for the property purchase cycle and registration.
I might be wrong but while writing this blog I believe crypto currency needs property more than property needs crypto currency. The reason I say this is because if crypto currency had an asset behind it, it would make the value of the currency more consistent, more real, for the everyday people.
That's not to say the sector would change overnight. For this to happen the entire property process needs to be improved and digitalised even. Perhaps block chain offers this as a solution, only time will tell.