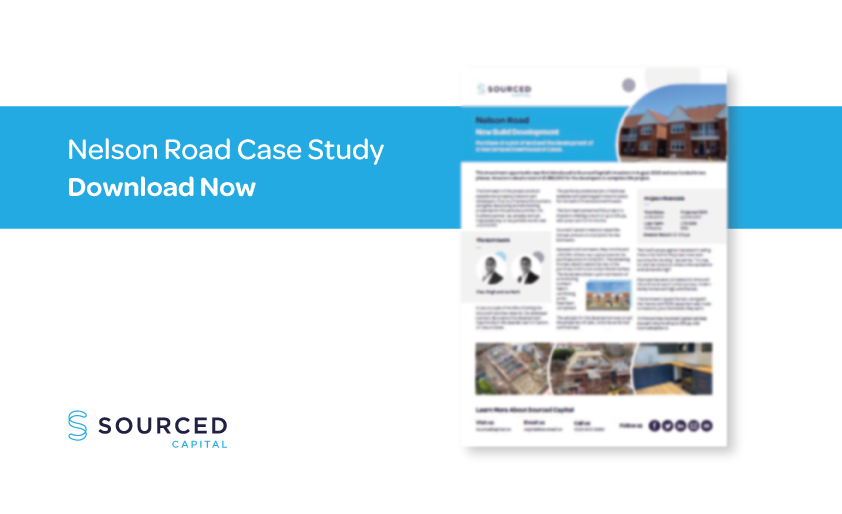 Project: Nelson Road, Clacton-on-Sea
This investment opportunity was first introduced in August 2020 and was funded in two phases. Investors raised a total of £1,953,000 for the developers to complete this project. The plan for this project was to purchase the plot of land and build of 9 new terraced townhouses. The development is located on Nelson Road in Clacton-on-Sea, Essex.
Download the Nelson Road case study to find out more about this completed project.