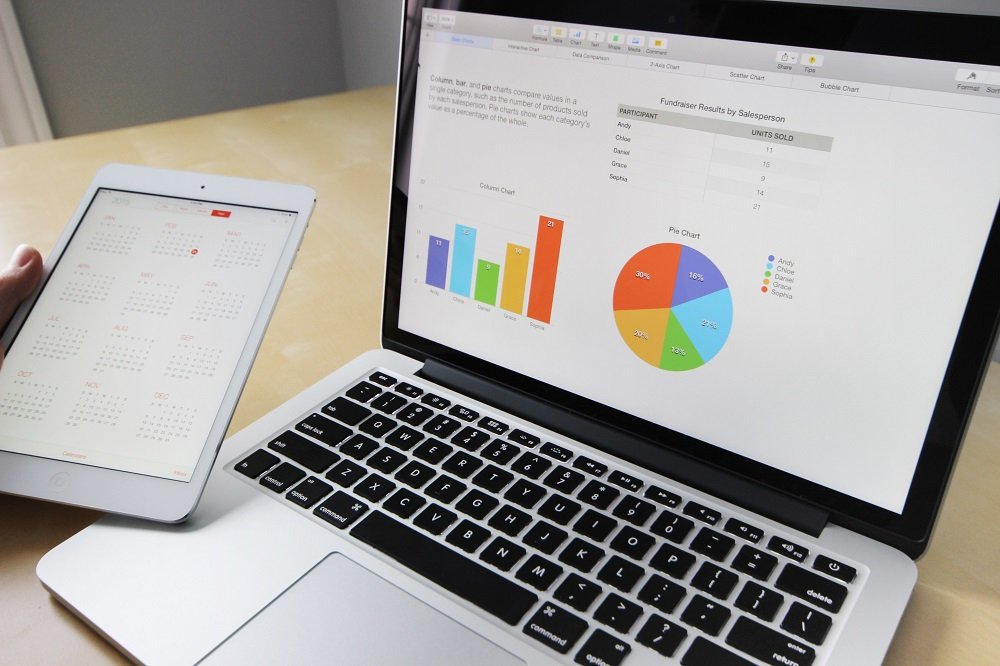 Alternative Options to Fund Your UK Property
When it comes to funding that property investment of yours, there are plenty of creative methods out there. From Peer to Peer Lending and Crowdfunding to the traditional Bridging loan and Mezzanine Finance, there is sure to be some form of financing that suits your needs. Here are some of the main types:
Peer to Peer Lending
Typically, these platforms allow individuals to borrow money and pay it back on a monthly basis with interest. It's a bit like having a loan from a high street lender – only it's quicker and the interest repayments tend to be a lot lower. It can all be done online too, making it easier and more straightforward to access. You can expect to know within a few days whether or not your loan will be funded.
Meanwhile, the lenders are often individuals who have invested their own money rather than put it into a savings account with poor levels of interest.
Mezzanine finance
A loan which requires the borrower to be a business owner so that he or she can put part of their business forward as collateral, a mezzanine loan is usually a second loan. That's because there's already a mortgage or bridging loan taken out against a property and it's simply a way of increasing capital available to the investor. It's the kind of finance that is used a lot by property developers. The type of collateral put forward is usually a percentage of the shares of the business, in the event that the company defaults on the loan i.e. is unable to pay it back.
Bridging
A familiar form of lending for standard homeowners buying a property, particularly those in a chain when there is a gap between selling and buying, bridging loans can also be used by investors as a form of short-term finance. They can be especially helpful for buying property at auction. The downside is they tend to have higher levels of interest than a standard loan, accompanied by large admin fees.
It's this type of loan that tends to be taken up by landlords and property developers at the start of their career, or who dabble in renovation property as a side line.
Stretch Senior Debt
Similar in a way to Mezzanine Finance in that business collateral has to be put up before the loan is accepted, Stretch Senior Debt is usually given only to businesses who have both assets and good cash flow. Both the assets and cash flow are combined as security.
Joint ventures
Finance is provided by an investor in return for the 'skills' of the individual sourcing and renovating the property (or a similar arrangement). In other words, one person funds the investment, while the other gets on with the work. The profits are usually split at the end of the venture when the property is sold, or is rented out. A Joint Venture is an individual entity. There has to be a joint legal agreement drawn up – outlining responsibilities, profit share etc. – which both parties must sign. It can take the form of a limited company, partnership or corporation.
Crowdfunding
Similar to Peer to Peer Lending in that it is individual investors who pull their money together to fund projects, Crowdfunding is another alternative form of finance for property developers. It's all done online via a Crowdfunding platform, where investors can choose which deals to fund. The investor is given a small equity share and the developer receives cash to carry on with his or her development.