Our Latest Investment Opportunity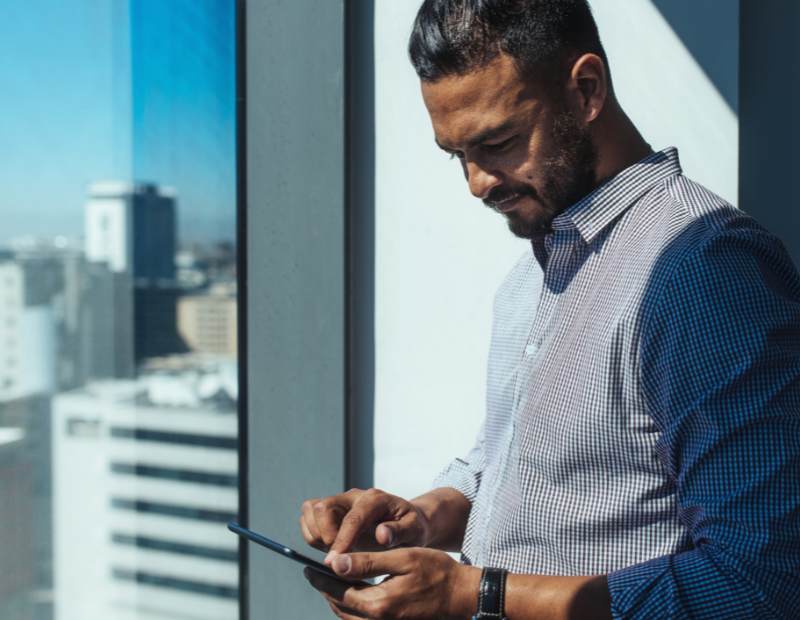 Stone Avenue, Sutton Coldfield
The developer of this project is requesting funding to purchase this 2-bedroom semi-detached house in Sutton Coldfield, which will be completely refurbished bringing it to a modern standard. Upon purchase of the property, they will undertake a refurbishment programme of 4 months, as stated in the 10 month loan term, to update the dwelling prior to selling the improved property on the open market. 
Don't miss your chance to be part of this opportunity!
Our investments are offered on a first-come, first-served basis.
If you would like to learn more about how you can participate,  you can request more information or register for an account using the buttons below.
Total Loan Amount: £173,000
Loan to GDV: 69%
Loan Term: 10 months
Investors Can Earn: 10-12% pa*
Loan Security: First legal charge
To invest in our projects – you need to start by registering for a FREE account with us.
*Capital at Risk. FCA Regulated. No FSCS Protection.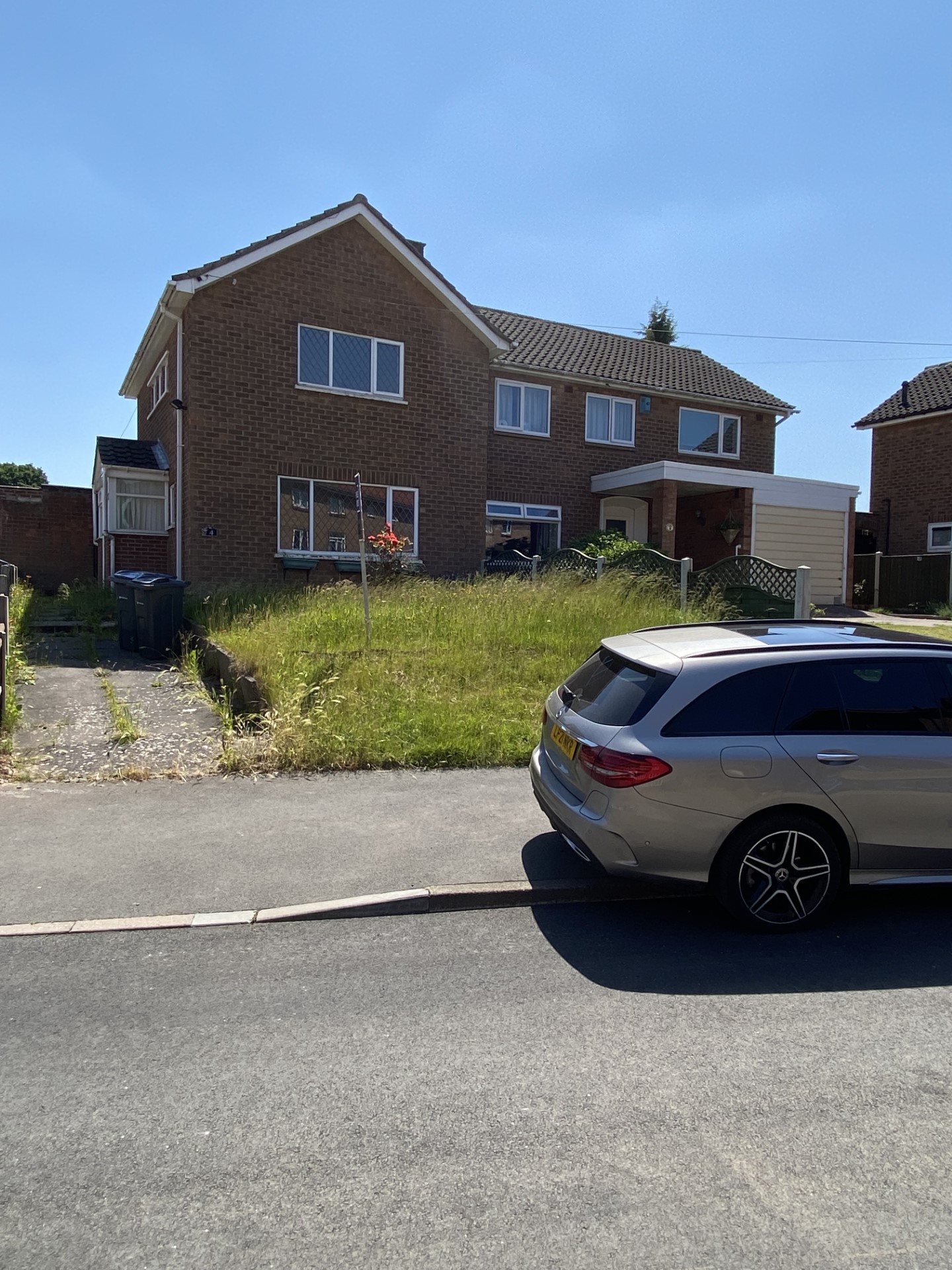 Why Invest with Sourced Capital?
Returns of up to 12% per annum*
First Legal Charge Security
Track Record of 100% Repayment
Investment Terms of Just 6-24 Months
*Capital at Risk. FCA Regulated. No FSCS Protection.
"I've recently made 3 investments from my SSAS account through Sourced Capital, all of which will be providing a good return on investment. I've mostly dealt with John Wilson and he was very helpful in providing answers to all my questions before I decided to proceed."
"I took out my first investment with Sourced a little over twelve months ago, which has since been repaid, with interest. Fantastic return, great team and will definitely invest again soon. Can't recommend highly enough."
Bradley Russell, TrustPilot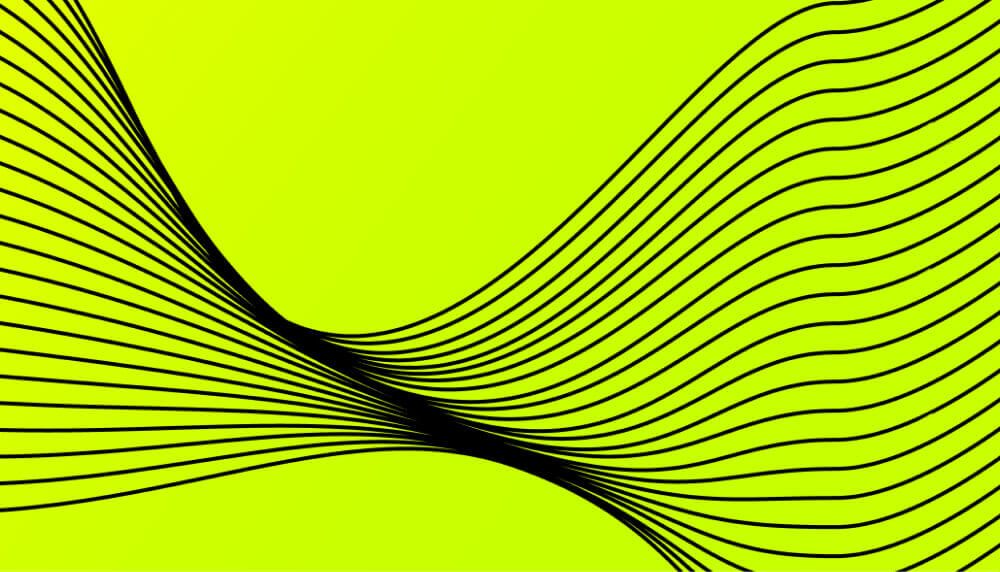 Download our lender's guide to find out more about investing with us here at Sourced Capital.