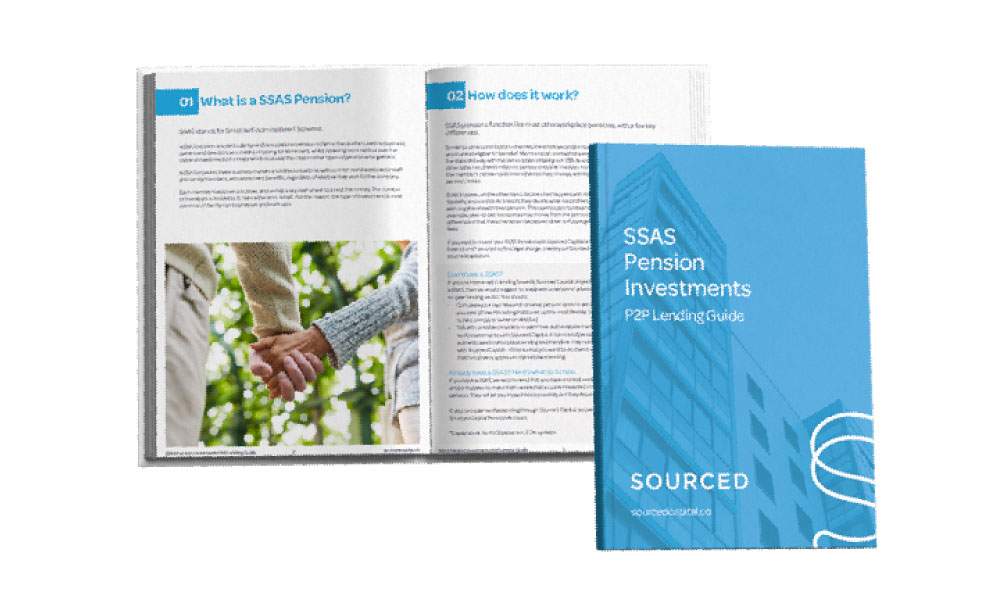 A Guide to SSAS Pension Investments
When you invest with your SSAS pension it's important to be aware of the advantages and disadvantages. This guide will tell you the basics of what a SSAS Pension is, how they work and the benefits to investing via your SSAS Pension.
Investing with you SSAS Pension could earn you up to 12%, tax-free, pa returns*.
Download to learn more about investing with your SSAS.
*Capital at risk. Financial Conduct Authority (FCA) regulated. No FSCS protection.